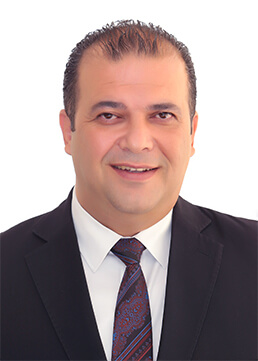 Mr. Muneer H. Abu Dalo Manager – Administration Department
Muneer Abu Dalo is the Administration Manager in JICO since December 2015. His broad ranging responsibilities include overseeing all administrative and procurement committee, leading coordination efforts between various departments.
He joined the company in 1996, where he filled many posts in the company's Motor and Accounting departments.
Abu Dalo earned his Accounting Diploma from the Arabian College in 1996.