Why you need a Travel Insurance
for business or leisure
Because we know delays leave you stranded.
Travel insurance can reimburse you for eligible meals, accommodation and transportation expenses during a covered delay.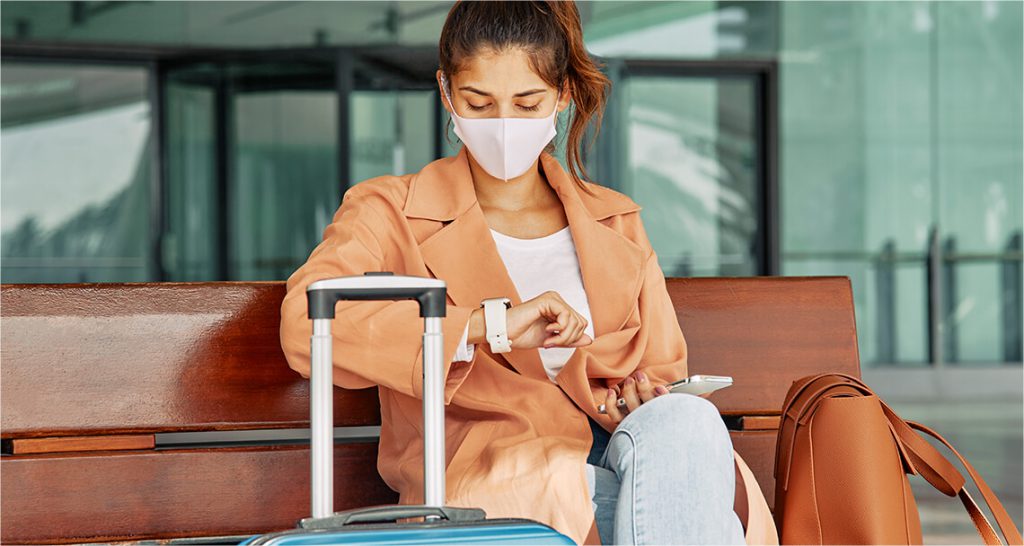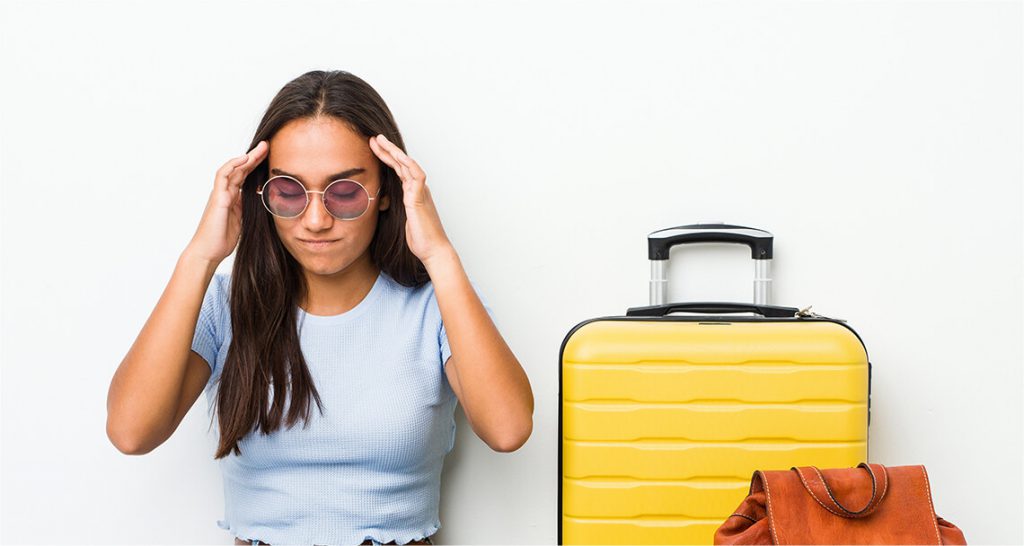 Because we know You can get sick or hurt when you're far from home.
Travel insurance can reimburse you for care following a covered medical emergency while traveling. We can even arrange and pay for a medical evacuation if needed.
Because we know You need help in a hurry.
Whether you're planning a week-long road trip or a weekend getaway, you never know what might happen. Our Insurance for travelers gives you access to our 24-Hour Assistance hotline for expert, personalized support in a crisis.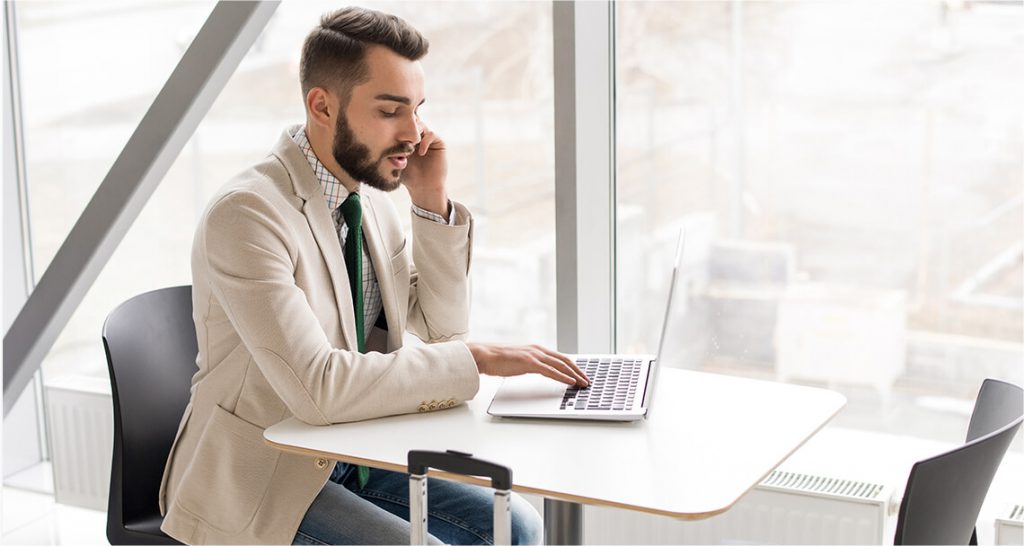 Best Coverage COVIDE-19 INCLUDED
The new Epidemic Coverage Endorsement adds covered reasons to select benefits for certain losses related to COVID-19 and any future epidemic. COVID-19 covers your own illness while traveling but it also covers your trip expenses due to the COVID-19 lockdowns or quarantines.
Online Travel Insurance
Call Us Now
For Travel Visa Embassies approved
EU Embassies in Jordan accept the insurance from Jerusalem Insurance. Our Schengen travel insurance covers you up to $30,000, which is most embassies require.
Our worldwide travel policy means you are traveling to the to the USA or/and Canada or/and Australia or/and Japan. This policy covers you for up to $70,000.
Online Travel Insurance
Call Us Now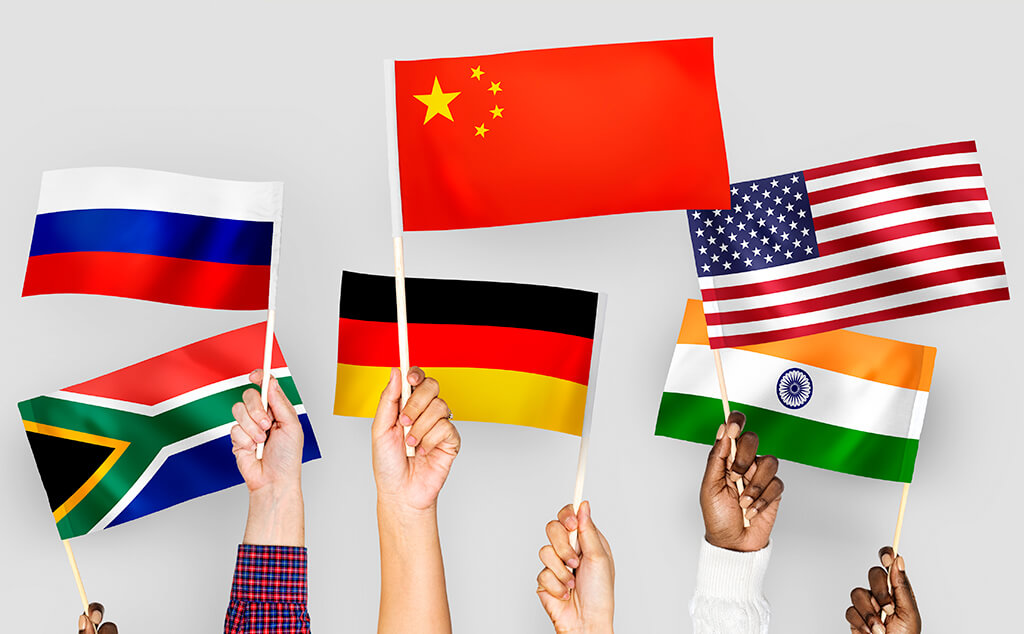 The Best Travel Insurance for Jordan
Get a great offer for a travel insurance for Jordan during this month on your next visit. Online Travel Insurance to Jordan in only 5 steps, Covid Insurance Included.
Simple insurance for all nationalities for Jordan while you go in any visa.
Online Travel Insurance
Call Us Now
A wide range of benefits
Our plans offer flexible terms and pricing. Jerusalem insurance made Travel Insurance as easy as 1, 2, 3.
Sky Plus

Sky

Worldwide

Worldwide

Exluding USA, Canada, Japan and Australia

Worldwide

Worldwide

Exluding USA, Canada, Japan and Australia

Regional

Turkey, Egypt and Saudi Arabia
Emergency Medical Evacuation
Actual Cost
Actual Cost
$100,000
Euro 100,000
$100,000
Emergency Medical Repatriation
Actual Cost
Actual Cost
$100,000
Euro 100,000
$100,000
Transportation of Mortal Remains
Actual Cost
Actual Cost
$100,000
Euro 100,000
$100,000
Medical Expenses incurred during hospitalization
$75,000
Actual Cost
$30,000
Euro 30,000
$10,000
Medial Expenses due to Covid 19
$37,500
Euro 30,000
$15,000
Euro 15,000
$5,000
Quarantine Expenses per day (up to max 14 days)
$60
Euro 15,000
$50
Euro 50
$30
Emergency dental treatment
$500 Excess $50
€500 Excess €50
Luggage loss
$20 /Kg up to 40Kg
$20 /Kg up to 40Kg
Luggage Delay, In excess of 12 hrs
$300
$300
Trip Cancellation
$250 / Flight
$200 / Flight
Trip Delay
$300
Loss of Passport, Driving LicenseNational Identity Card Abroad
Covered up to $300
Death Due to accident
$75,000
$15,000
Material Damage
$18,750
$15,000
Travel Insurance that assists you when you need
Because when you're on the road, you don't have time to worry about logistics.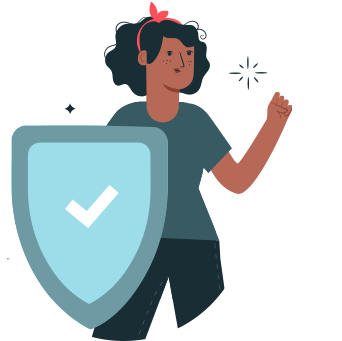 Protecting

You Always

Our International Travel Insurance has you covered no matter where in the world. with prices starting from 15JD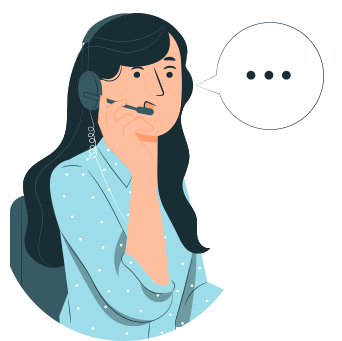 24/7

Support

No matter where you are in the world. You can call our phon numbers on our 24/7 numbers on your policy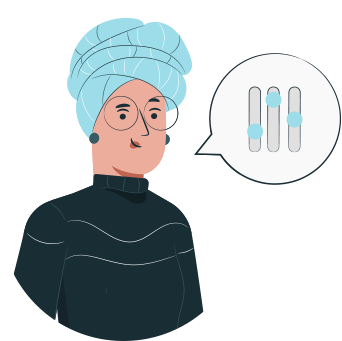 Customized

For you

Our Travel insurance has several benefits and covers that you can chose from. Mainly our cover limit and cover of corona, though we recommend you always take our corona cover.
Smart App

For Smart Travelers

With Our Mobile App you're 24/7 connected to us. You can freely extend your stay in any country for as long as you want.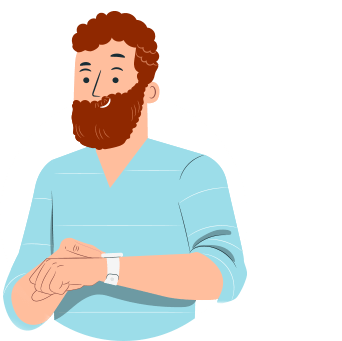 0 zero

waiting time

We pay in advance to your luggage, passport and papers lose. No need to file claims in Jordan.
Frequently Asked Questions
Questions mostly asked by our customers with answers to
help you better understand our insurance.
What is Travel Insurance?

Travel insurance provides support, compensation, and medical care when things go wrong on the road. Depending on your policy, it could provide support and compensation if your luggage is lost, if you slip and break a bone hiking, or if you need to return home early due to a death in the family.

It's a financial safety net for emergencies while you're abroad

Contrary to popular belief, travel insurance is not a substitute for health insurance in your home country — nor is it a license to be foolish! It's your emergency parachute should something terrible happen while you're traveling.

Is Travel Insurance Just Health Insurance?

No, it's so much more than that. While there is a medical component for sudden illnesses and accidental injuries, it can also cover you all sorts of additional incidents, such as Trip cancelation, Lost/Damaged/Stolen possessions, Emergency evacuation, Expatriation should there be a natural disaster, and Trip interruption.

Travel insurance is for all-around emergencies, not just medical ones.

Does Travel Insurance Cover Me in My Home Country?

It depends on your policy, and there are always conditions on when the coverage starts and ends and where you can travel to, so check this carefully first. Some companies let you be in your home country for a short period, others won't cover you at all. So read the fine print!

I am over 60 years old, does Travel Insurance cover me?

Yes it does. Often there are added premiums that need to be paid and lower coverage.
Rand Al Sakka

Customer

Very prompt response to my initial enquiry – extremely helpful and professional staff.

They gave me the most suited package for me and for my 3 children

Khalid Abu Al Hija

Customer

My family left Saudi Arabia this summer. It was not easy being this far away from them.

Ahmad from JICO really helped me pick the best possible package!

Mariam Taha

Customer

I've never had to waite inline at a pharmacy and I've always been able to secure my monthly dosage with

My Chronic medications are delivered to the pharmacy each month right on time
Rand Al Sakka

Customer

Very prompt response to my initial enquiry – extremely helpful and professional staff.

They gave me the most suited package for me and for my 3 children

Khalid Abu Al Hija

Customer

My family left Saudi Arabia this summer. It was not easy being this far away from them.

Ahmad from JICO really helped me pick the best possible package!

Mariam Taha

Customer

I've never had to waite inline at a pharmacy and I've always been able to secure my monthly dosage with

My Chronic medications are delivered to the pharmacy each month right on time