Reporting Your Claim Is
Convenient, Easy, And Quick
You can report Home Claim online and receive the same prompt, thorough, and courteous service that our customers receive over the phone.
Reporting Online
To report your claim online, simply fill out the form below.
You will be asked to provide:
Fire Department Report if there is a fire claim
District Attorney Report and Local Police Report if there is a theft claim
and you will be asked to provide a new and valid Property ownership (Qushan)
We will follow up with you right away.
Once you complete the claim report we will send you a confirmation email, and you will be able to view and manage your claim right away.
A Jerusalem Insurance agent will call you to explain the next steps, confirm the details. This agent will also be able to answer any questions you may have. If you submit your claim later than 2:00 PM, we will usually call you the next morning.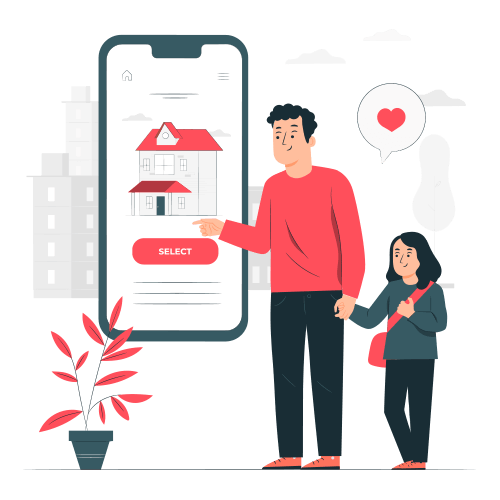 Reporting over the Phone
Our Customer Care officers are available from 8:00 AM to 8:30 PM all week long. Give them a call and they will handle your request for you. However you will be asked to provide the following:
Fire Department Report if there is a fire claim
District Attorney Report and Local Police Report if there is a theft claim
and you will be asked to provide a new and valid Property ownership (Qushan)
Call to report a House claim
Online Form Home Claims