What We Believe In
Over the past four and a half decades, we have worked day in and day out to position ourselves at the helm of our industry.
And while we are proud of our heritage, we are excited about the future and what it holds.
For us, the future starts today, with a promise that is continuously renewed to keep you at the heart of everything that we do.
Because what drives us is what matters to you. Whereas what matters to us, is that we are with you, anytime, anywhere.
See Our Culture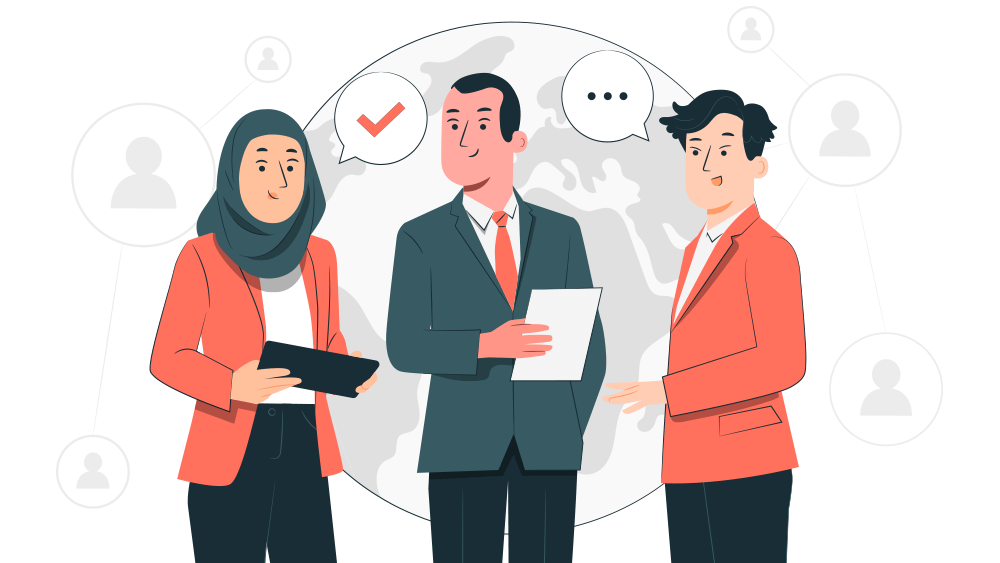 JICO Values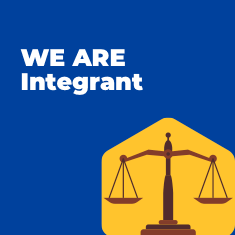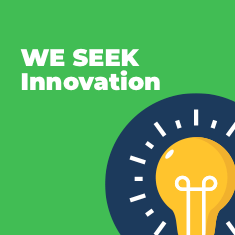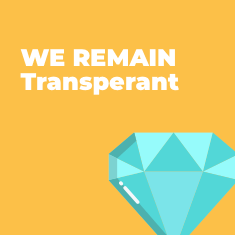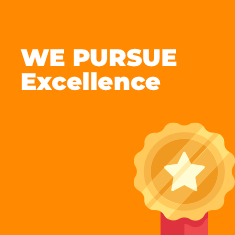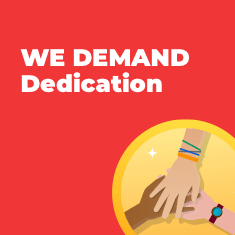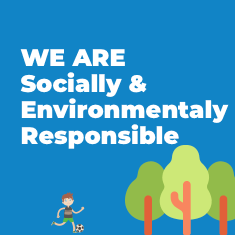 Digital Future
in Insurance
In an ever-growing business demand, digitizing is the number one factor for customer satisfaction. Customers are driving the digitization of the insurance industry. That is why at the heart of our business is our customer.
From automated quotation to offering multi-payment channels to generating policies to claims and assistance to renewing. Digital solutions and user experience is what guarantees an effective and essential part of our moto; with you, anywhere anytime. We are creating a new ecosystem where digital solutions reach our clients at their convenience.