Get a grade A car insurance plan
Because we know A CAR HAS MORE VALUE
Your car isn't just steel you buy. It is the memories that shape you and your family. That's why we at Jerusalem Insurance look at car insurance differently. Our Comprehensive Car Insurance services is build to help you maintain and restore your damaged car back to it's former self.
Last year we've given back 1.2 Million JDs in claims each month. That's how much we're willing to pay to make you happy.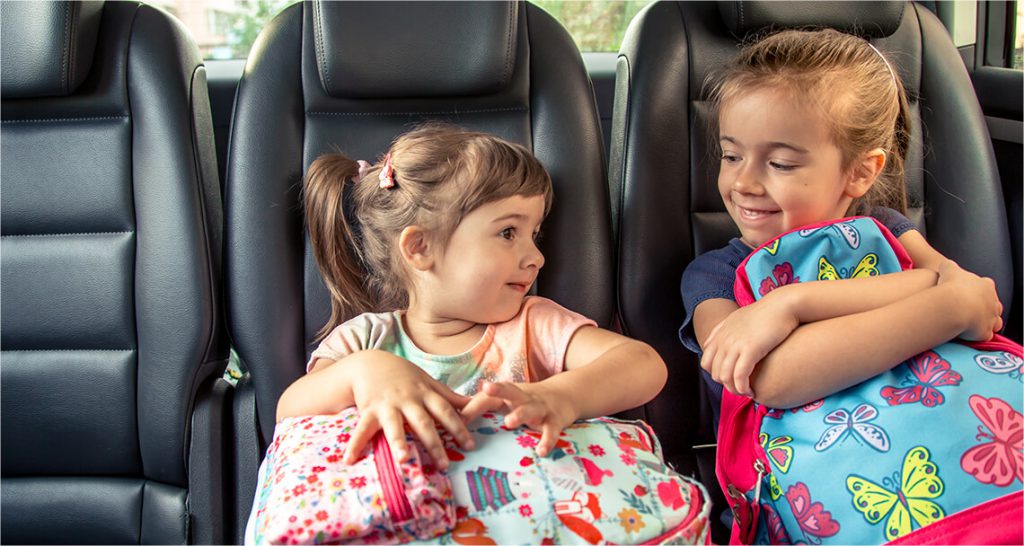 Best Comprehensive CAR INSURANCE
Car claims can be a real problem but not with Jerusalem Insurance Comprehensive car insurance. Why you may ask?
Well with our claims system you'll be done and ready within 14 days of filing the claim. We'll even fix your car for you and give it back to you with our Lababak Program.
Get a Quote
Have questions?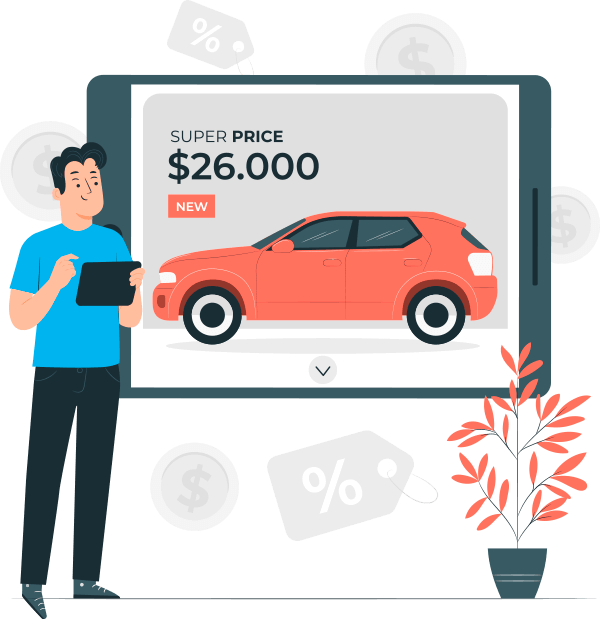 Calculate your
Car Insurance
Only on Jerusalem insurance you can check the price of your car insurance with 3 easy steps.
Exclusive service Lababak Service
Lababak Service is Jerusalem Insurance's choice to help you move on from an accident without the hassles of dealing with it.
If you were to have an accident, you simply call our call center at 4004009 and a customer care agent will arrive at your preferred destination, we'll take care of the rest!
No need to worry about filing a claim, getting an accident report, or getting your car fixed! Jerusalem Insurance has you covered.
Know More
Have questions?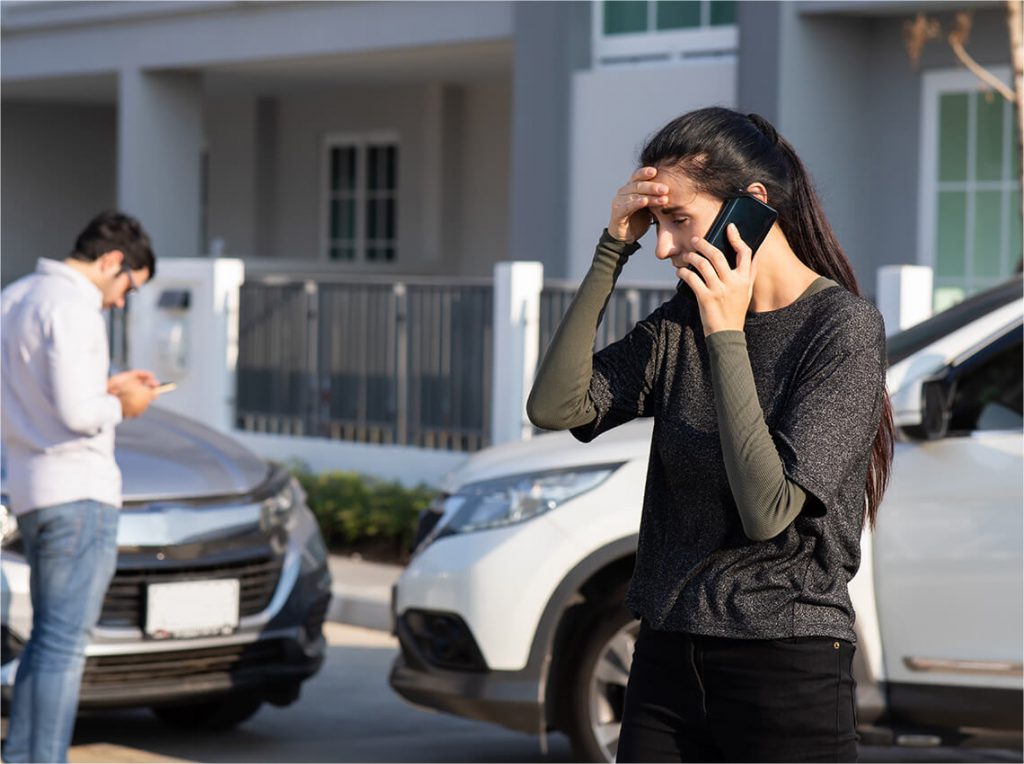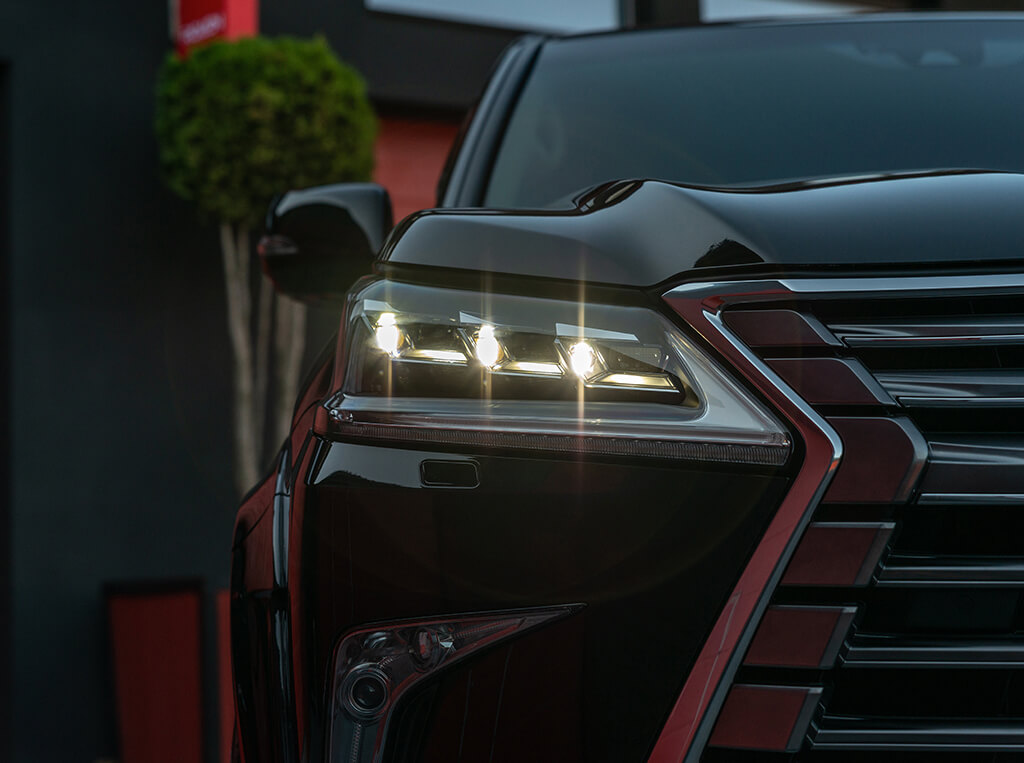 Distinguished Car Insurance Mumayyaz
Here are the benefits of our Mumayyaz elite service:
The insured is not liable to pay any extra physical amounts (since he is exempted from accidents' fees and from paying a consumption ratio on switching vehicle parts with new ones).
Repairs in cars agencies' maintenance centers.
Compensation for losing the ability to use the vehicle which includes (renting a vehicle for the insured with the price of JOD 50 a day, up to 15 days at most, during the time his vehicle is being repaired).
This applies to vehicles of personal use which their ages don't exceed 3 years.
Download AlMumayaz Flyer
Have questions?
A wide range of benefits
Our plans offer excellent benefits for you and your car, with flexable installments we're providing the best yet affordable packages to all.
Compulsary

Car Insurance

Comprehensive

Car Insurance

Special

Car Insurance
Damages by others
Own damage
Agency repair
Fire and theft compensation
Vehicle towing
Damages to other parties property
Road assistance
Lababak service
Unknown accident maker coverage
0%
100%
100%
| | Switch from Compulsory | Comprehensive | Special |
| --- | --- | --- | --- |
A better care for your car
Our car insurance not only saves you loads of time and money, it literary gives you the best possible care for your car. Check how we're better than the rest!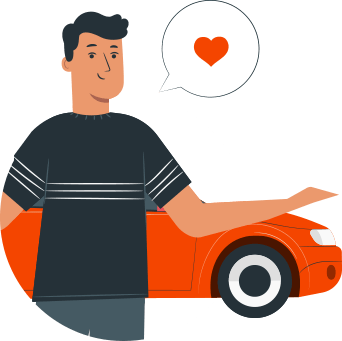 The Best

Car Repair Shops

Our list of car repair shops consists of ex-agency heads of engineers that will take restore your car back its old days. 100% guaranteed.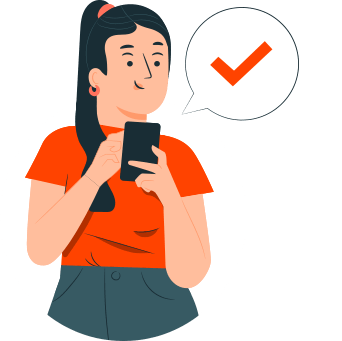 Mobile app

Renewal in 5Min.

You no longer need to worry about your car insurance renewal. WIth our modern app you can renew with a press of a button. It's that easy!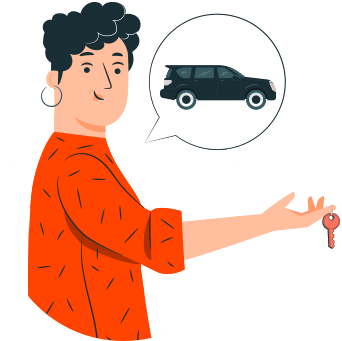 Car Rental

Up to 50JD Per Day

If you ever had an accident and your car is at the repair shop, Jerusalem Insurance offers you up to 50 JD as car rental reimbursement.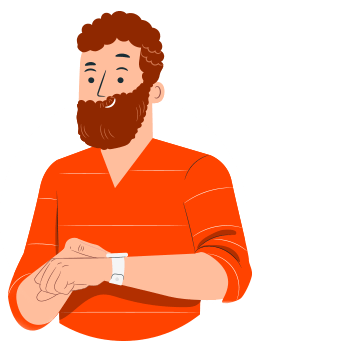 32 Hours

AVG Claim time

Within 1 Hour and a 12 days MAX cap to claims, Jerusalem Car Insurance program gives your the best car insurance in Jordan with the fastest claims recovery.
Frequently Asked Questions
Questions mostly asked by our customers with answers to
help you better understand our insurance.
Rand Al Sakka

Customer

Very prompt response to my initial enquiry – extremely helpful and professional staff.

They gave me the most suited package for me and for my 3 children

Khalid Abu Al Hija

Customer

My family left Saudi Arabia this summer. It was not easy being this far away from them.

Ahmad from JICO really helped me pick the best possible package!

Mariam Taha

Customer

I've never had to waite inline at a pharmacy and I've always been able to secure my monthly dosage with

My Chronic medications are delivered to the pharmacy each month right on time
Rand Al Sakka

Customer

Very prompt response to my initial enquiry – extremely helpful and professional staff.

They gave me the most suited package for me and for my 3 children

Khalid Abu Al Hija

Customer

My family left Saudi Arabia this summer. It was not easy being this far away from them.

Ahmad from JICO really helped me pick the best possible package!

Mariam Taha

Customer

I've never had to waite inline at a pharmacy and I've always been able to secure my monthly dosage with

My Chronic medications are delivered to the pharmacy each month right on time