A Complete Insurance package
Taking care OF YOUR FAMILY
We know that small details can make a big difference to families. We're committed to offering flexibility on our plans, helping you to find the right health cover for your loved ones at the right price. But that's not just about the insurance policy, we're about the after sale service. At JICO we're with you anywhere, anytime.
Check our medical insurance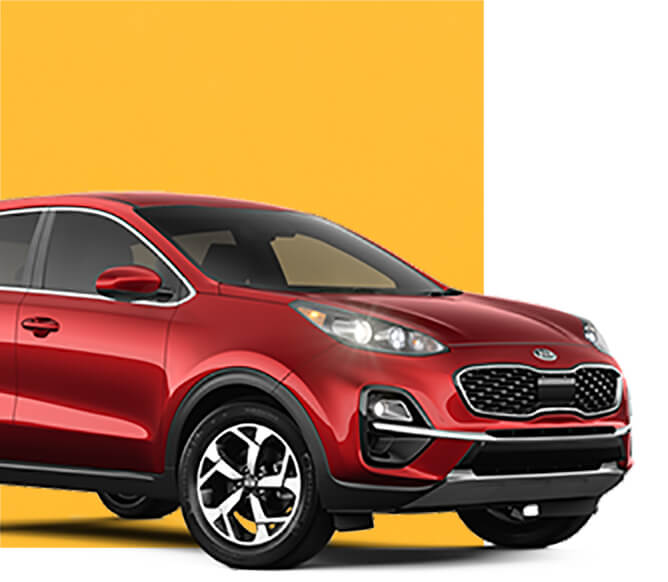 Taking care OF YOUR CAR
Your car is precious. wether yours is a luxury car, an SUV, a 4X4 or a family car, Jerusalem Insurance offers you a great opportunity to help preserve your car with our car insurance that offers more coverages than any other insurance policy. Along with Lababak Service and Mumayaz Car insurance we complete a list of high quality services and coverage for your convenience.
More on car insurance
Taking care OF YOUR HOME
Ask yourself: do you want your home to be protected in the event of flood, fire, theft or other accidental damage? Or would you rather deal with the expense and the stress on your own? Home insurance starting from just 8.3 JDs per month.
Learn more on House Insurance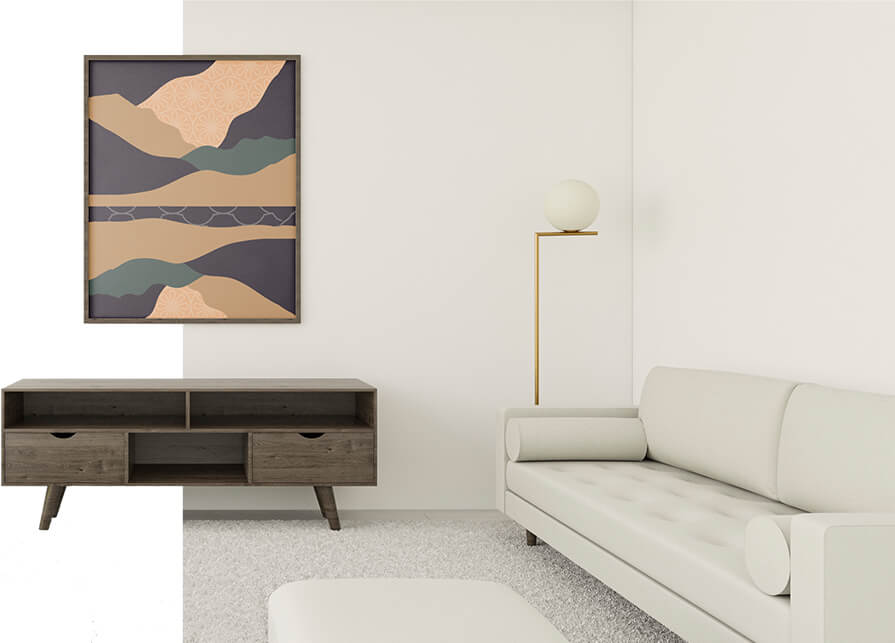 News & Articles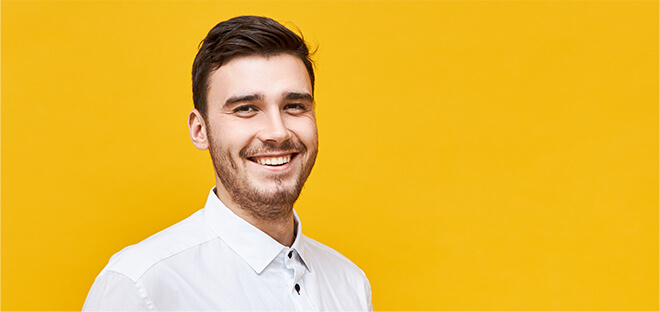 Talents Wanted
Account Executive Life Insurance
We foster state of the art technical operational knowledge and strive for continuous simplification.
Learn about this vacancy
Why work at JICO
At JICO, people can succeed and thrive, regardless of race, gender, age, disability, religion or ethnic background. We celebrate diversity and inclusion and people are empowered to bring their own unique ideas, views and experience.
Raed Othman
Car Inspection Specialist
Rand Al Sakka

Customer

Very prompt response to my initial enquiry – extremely helpful and professional staff.

They gave me the most suited package for me and for my 3 children

Khalid Abu Al Hija

Customer

My family left Saudi Arabia this summer. It was not easy being this far away from them.

Ahmad from JICO really helped me pick the best possible package!

Mariam Taha

Customer

I've never had to waite inline at a pharmacy and I've always been able to secure my monthly dosage with

My Chronic medications are delivered to the pharmacy each month right on time
Rand Al Sakka

Customer

Very prompt response to my initial enquiry – extremely helpful and professional staff.

They gave me the most suited package for me and for my 3 children

Khalid Abu Al Hija

Customer

My family left Saudi Arabia this summer. It was not easy being this far away from them.

Ahmad from JICO really helped me pick the best possible package!

Mariam Taha

Customer

I've never had to waite inline at a pharmacy and I've always been able to secure my monthly dosage with

My Chronic medications are delivered to the pharmacy each month right on time