The objective
Our strategy towards the society we are part of has strong and clear objectives, and we seek to contribute to develop and sustain the society at multiple levels: educational, cultural and economic, by providing full support to all social groups and segments.
Our vision stems from our commitment to our society in working to achieve the desired sustainable development, and we always look forward to keeping pace with the changes that occur around us in an effort to provide more support to the next generation of Jordanian entrepreneurs in a way that enhances the prosperity of society and brings it to the highest levels of elevation and progress.
We aim to develop the local society by offering the required added value needed for them to play an active role in creating a better environment in various fields.
Our corporate social responsibility strategy and pillars is based on: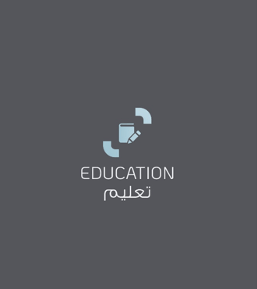 Since we believe in the essential role that this sector plays in building society, we have launched several training initiatives for university youth and constantly offer scholarships to students.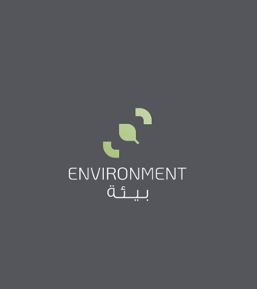 We strive to be an environmentally friendly company in all our business and activities and in all our branches.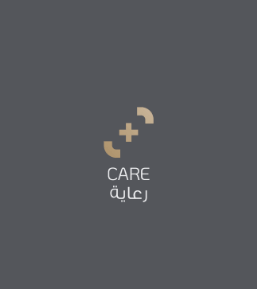 Supporting health and human services is among the priorities of our community activities, and we constantly offer many initiatives in this field.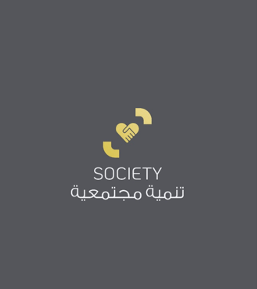 Our company provides the support to many development institutions that play an important role in serving citizens and enabling them to contribute to thrust ahead the development wheel throughout the Kingdom.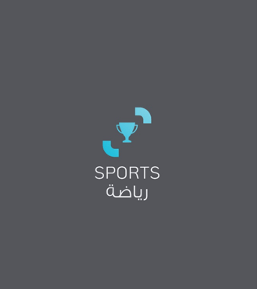 Our interest in sports is limitless, and we afford a continuous support to all activities that provide our community with talented athletes and distinguished young talents.