Accidents cannot be prevented
Financial consequences can
Because we know LIFE IS A SERISE OF OPPORTUNITIES
Don't let nothing stop you from achieving your goals. Jerusalem Insurance understands the meaning of achievement. That's why Our Personal Accident Insurance offers you all you need to keep on moving.
It doesn;t matter how old you are, how healthy or fit you are, one accident can change your life significantly. Our Personal Accident Insurance plan provides valuable peace of mind by taking care of the financial implications while you focus on your goals and dreams.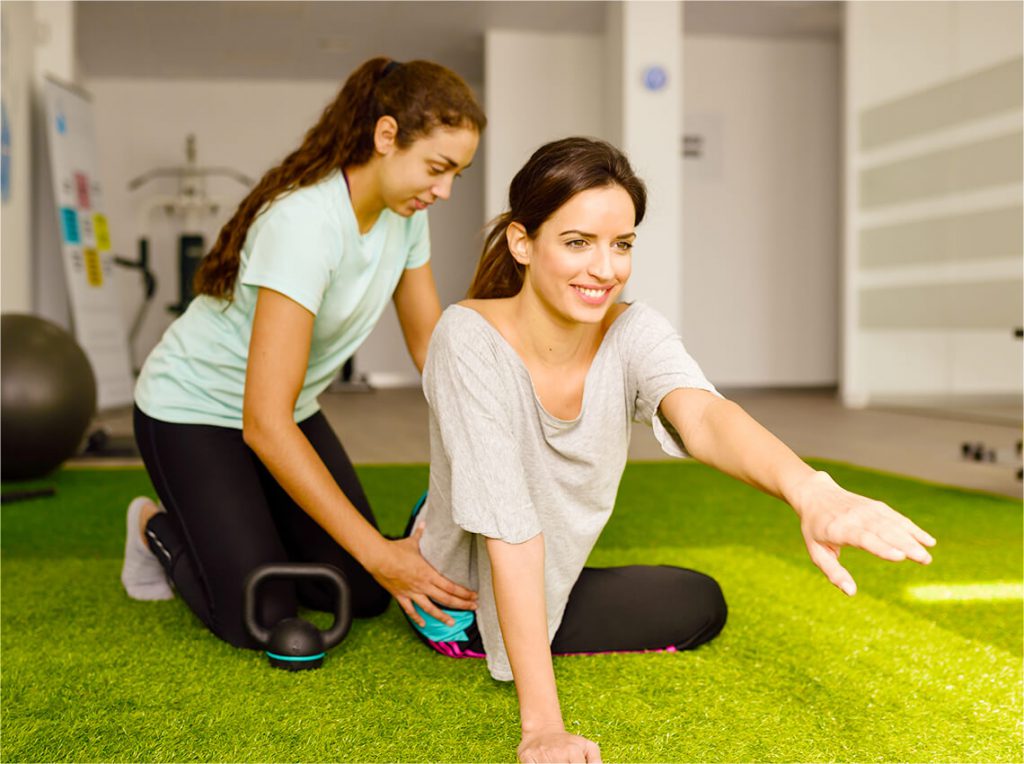 Beyond the injury BODYGUARD INSURANCE
BODYGUARD is the total package for Personal Accidents. BODYGUARD helps you move on after the accident to live a better life by covering the costs of physiotherapy and other long term treatments.
Partial and permanent disabilities are taken care of in case of accidents with a package that assists you get back on your feet. Personal Accident Insurance is not just about compensation. It's about supporting you get back to normal.
Get a Quote
Call us to learn more
A wide range of benefits
Our PA policy offers you a wide range of benefits covering several key aspects. Personal Guard gives you extra coverages but at a lower case coverage.
Personal Guard

Starting from 15JD

Personal Accident

Starting from 30JD
Death Coverage
Medical Treatments
Permanent Disability
Temporary Disability
Plastic Surgery
Wrong Medical Diagnostics
Dental Treatment
| | Personal Guard Most People | Personal AccidentProfession Based Individuals |
| --- | --- | --- |
Rand Al Sakka

Customer

Very prompt response to my initial enquiry – extremely helpful and professional staff.

They gave me the most suited package for me and for my 3 children

Khalid Abu Al Hija

Customer

My family left Saudi Arabia this summer. It was not easy being this far away from them.

Ahmad from JICO really helped me pick the best possible package!

Mariam Taha

Customer

I've never had to waite inline at a pharmacy and I've always been able to secure my monthly dosage with

My Chronic medications are delivered to the pharmacy each month right on time
Rand Al Sakka

Customer

Very prompt response to my initial enquiry – extremely helpful and professional staff.

They gave me the most suited package for me and for my 3 children

Khalid Abu Al Hija

Customer

My family left Saudi Arabia this summer. It was not easy being this far away from them.

Ahmad from JICO really helped me pick the best possible package!

Mariam Taha

Customer

I've never had to waite inline at a pharmacy and I've always been able to secure my monthly dosage with

My Chronic medications are delivered to the pharmacy each month right on time