JICO's Story
JICO entered the business world in 1975 with a total paid up capital of 160,000 JOD. Since then, JICO's paid up capital has continued to grow. It reached 1.5 million JODs in 1982 and 3 million JODs in 1998. The paid-up capital is currently 8 million JODs, while assets reached 34.5 Million JOD by the end of 2017.
JICO has developed into one of the leading insurance providers in Jordan, offering its services through its head office in Amman and a large network of agencies spread all over the country.
JICO is committed to providing businesses, families, and individuals across the country with the best, innovative and most exclusive solutions that will ensure protection of their property, assets, employees, earnings and liabilities on a cost-effective basis. JICO is known for its exceptional management team, and is backed by dedicated employees with combined skills and expertise.
JICO offers a combination of life and non-life insurance solutions to industrial and commercial enterprises, as well as individuals and families.
JICO's
Product Lines
The company's robust and innovative portfolio of commercial and personal insurance solutions include:
Life Insurance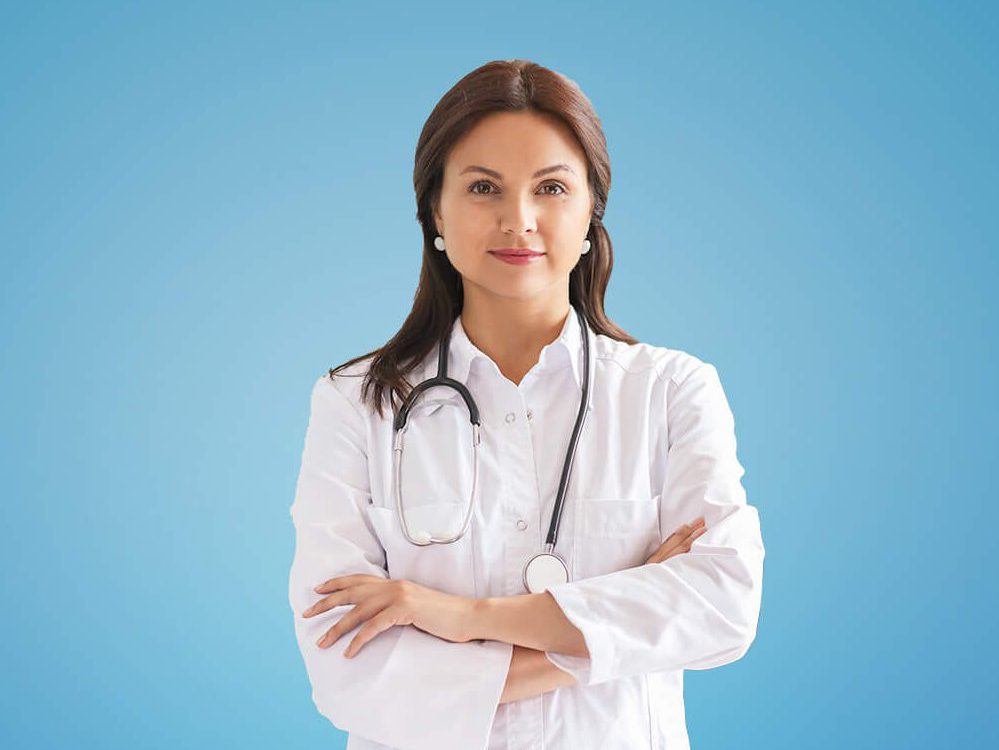 Medical Insurance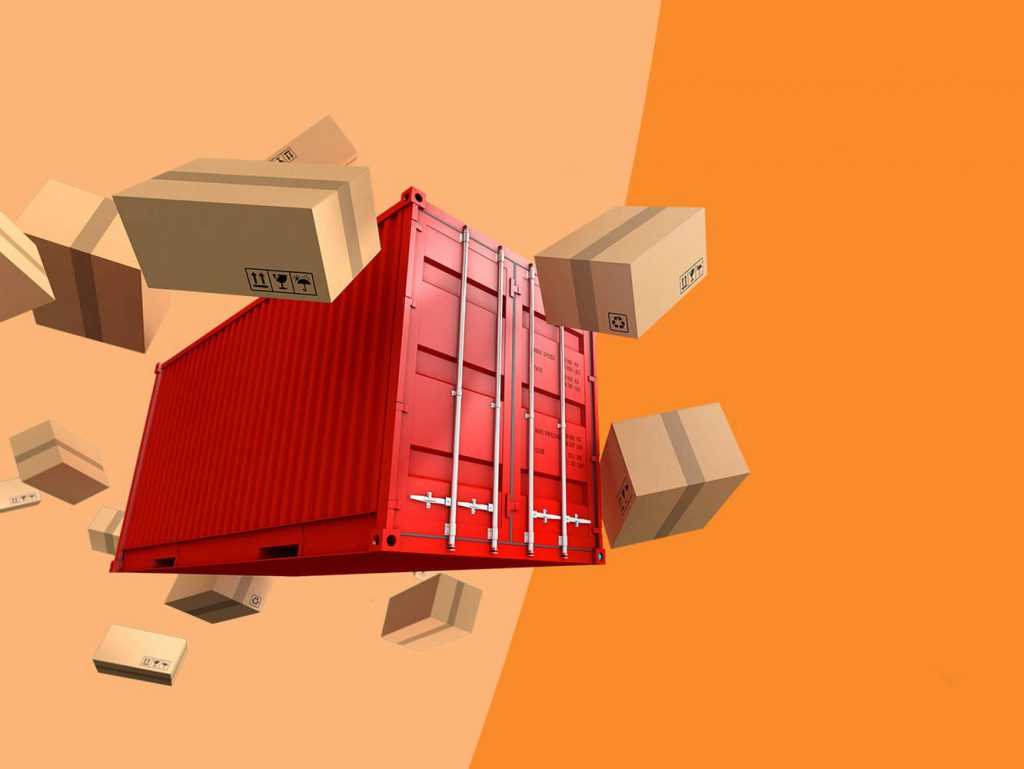 Marine Insurance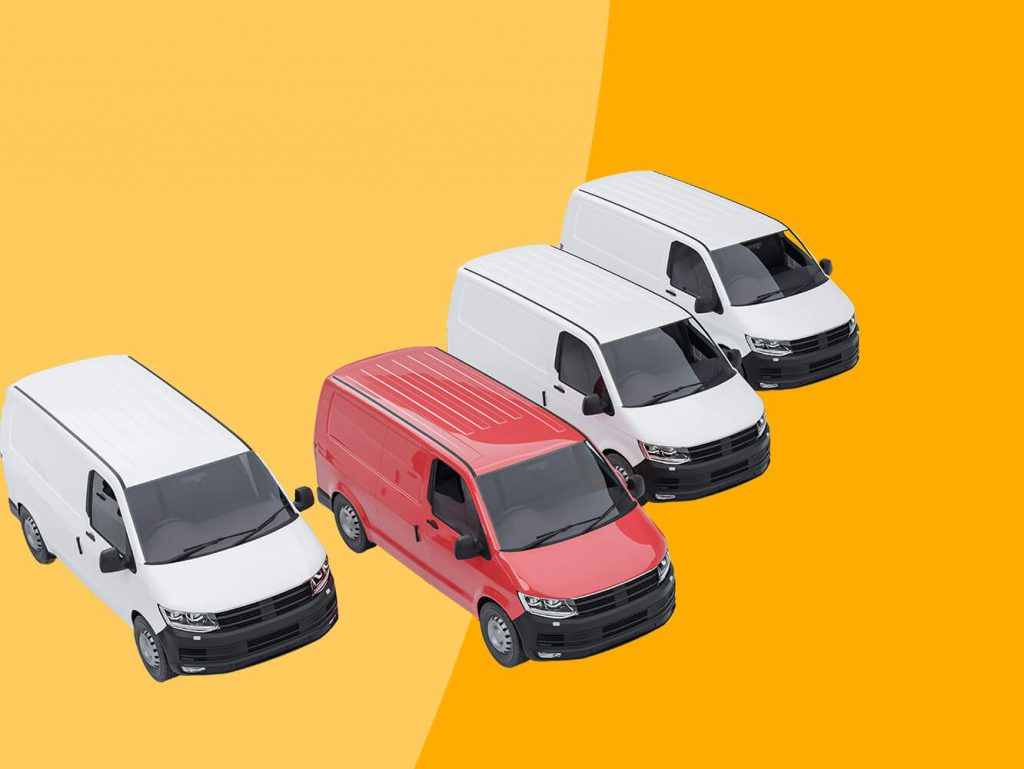 Motor Insurance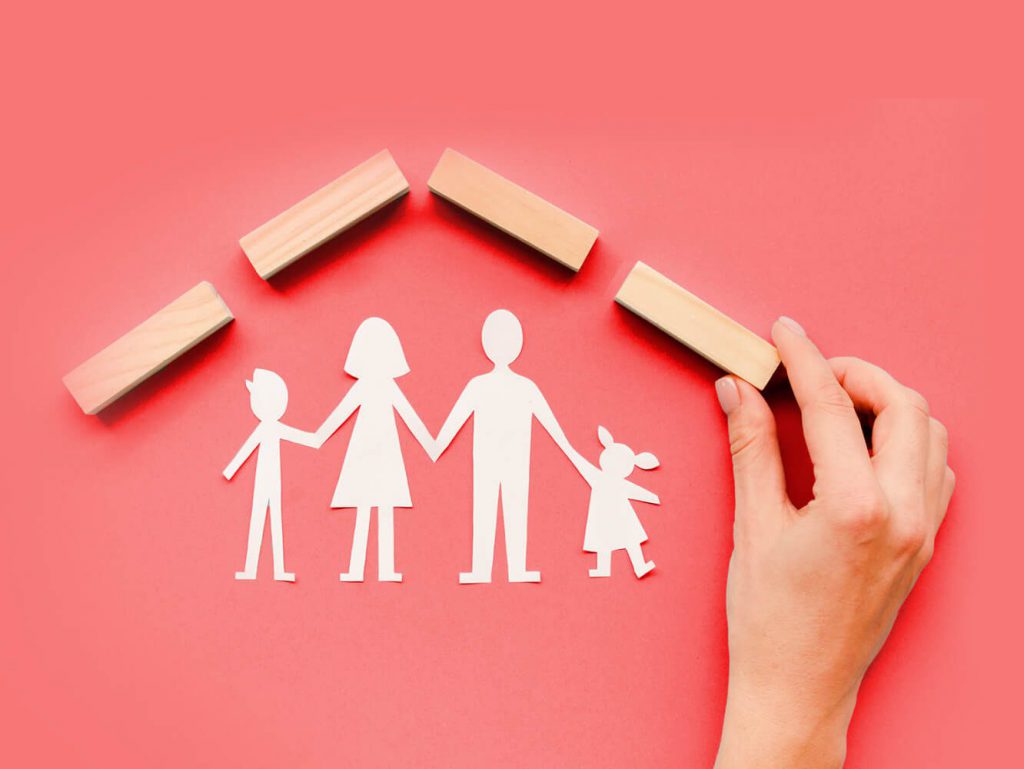 Property Insurance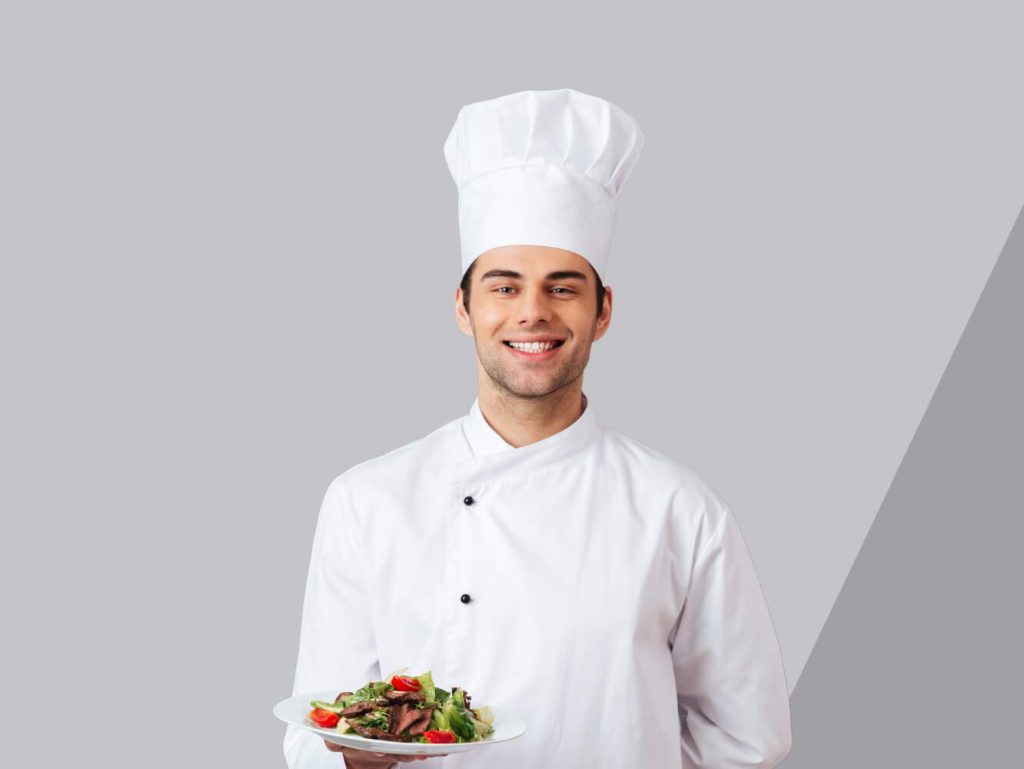 Personal Accident Insurance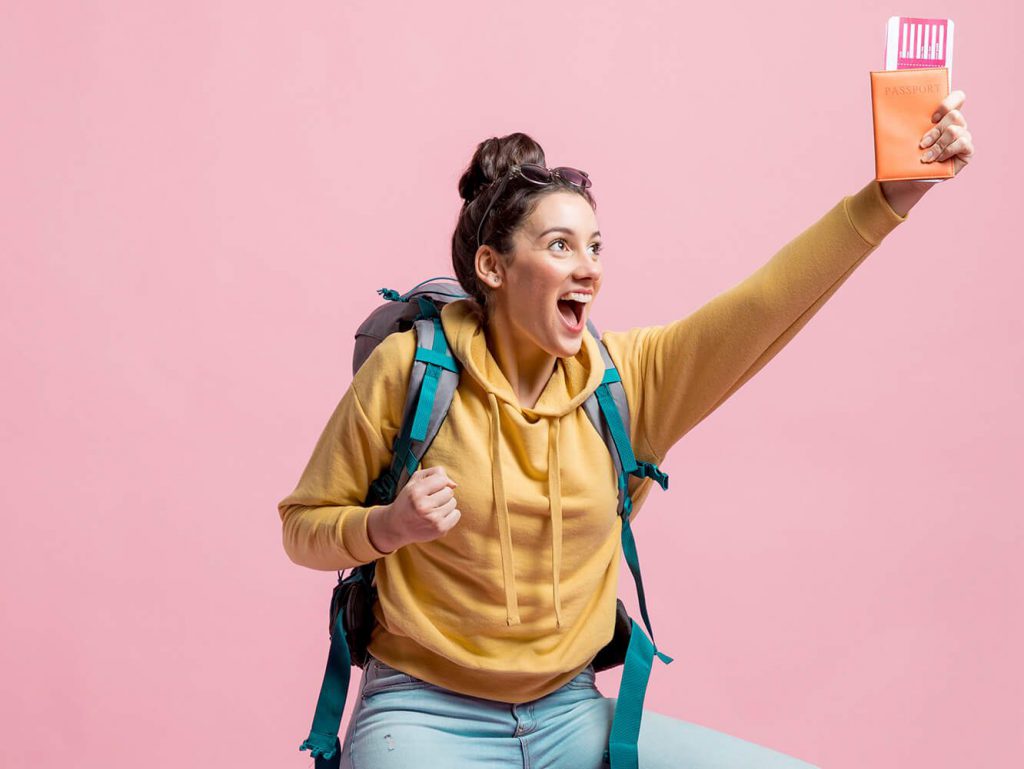 Travel Insurance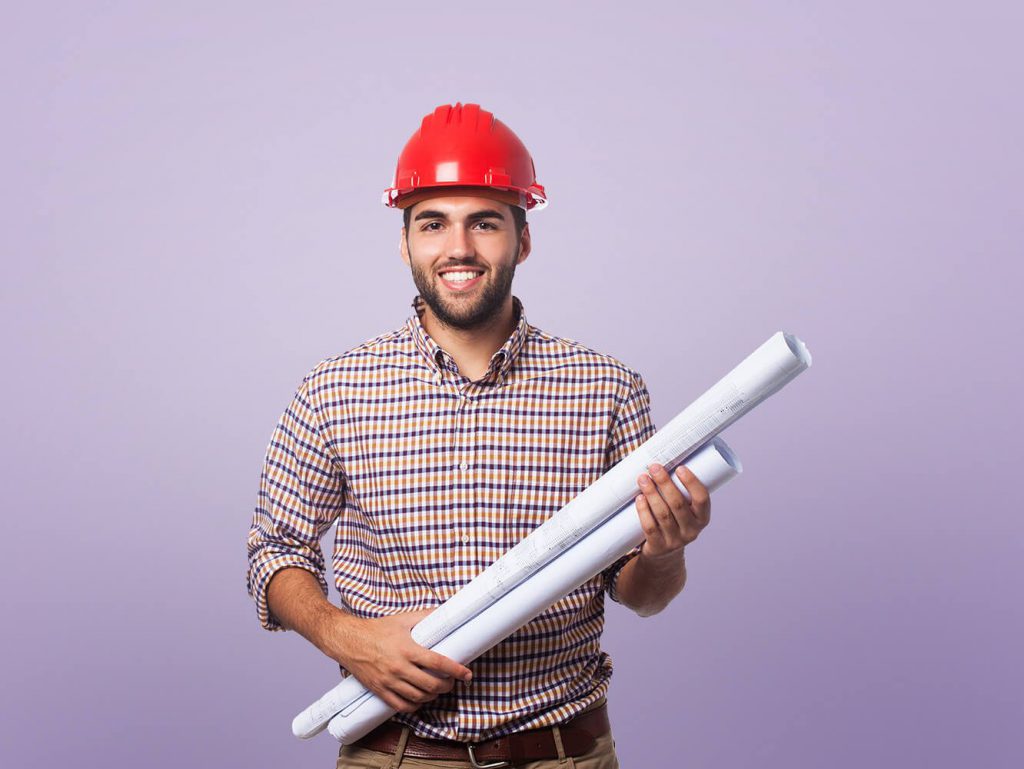 Engineering Insurance
General Accident Insurance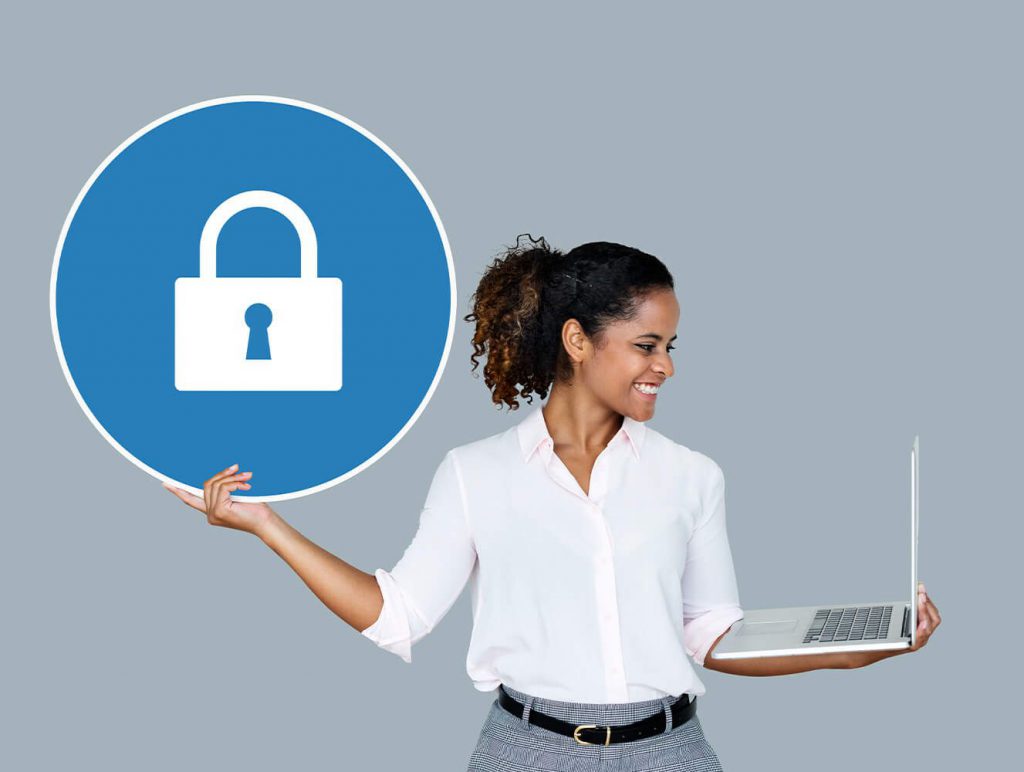 Liabilities And Specialty Lines Insurance
Our Vision
Become the most innovative, people-centric and trusted insurer in Jordan and beyond.
Our Mission
To deliver the best value to our stakeholders through :
Offering the best products with exceptional customer service by using the most recent and innovative technological methods.
Achieving the best combination of profit and growth.
Providing the best working environment.
Our Purpose
Empower a generation of fearless doers by making protection an accessible right for all.
Brand Promise
WITH YOU anytime, anywhere..
Rand Al Sakka

Customer

Very prompt response to my initial enquiry – extremely helpful and professional staff.

They gave me the most suited package for me and for my 3 children

Khalid Abu Al Hija

Customer

My family left Saudi Arabia this summer. It was not easy being this far away from them.

Ahmad from JICO really helped me pick the best possible package!

Mariam Taha

Customer

I've never had to waite inline at a pharmacy and I've always been able to secure my monthly dosage with

My Chronic medications are delivered to the pharmacy each month right on time
Rand Al Sakka

Customer

Very prompt response to my initial enquiry – extremely helpful and professional staff.

They gave me the most suited package for me and for my 3 children

Khalid Abu Al Hija

Customer

My family left Saudi Arabia this summer. It was not easy being this far away from them.

Ahmad from JICO really helped me pick the best possible package!

Mariam Taha

Customer

I've never had to waite inline at a pharmacy and I've always been able to secure my monthly dosage with

My Chronic medications are delivered to the pharmacy each month right on time
News & Articles