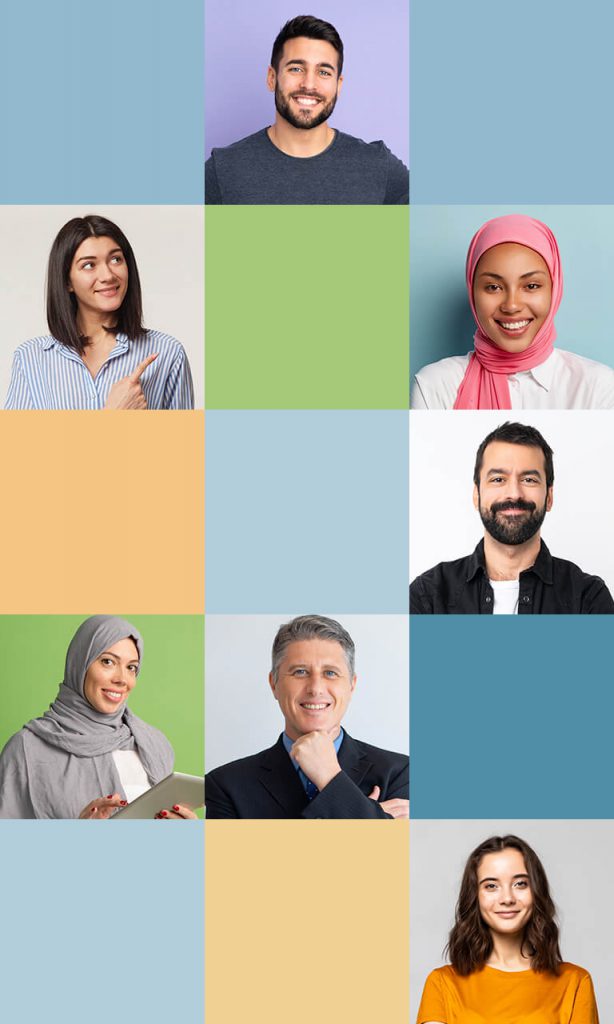 Why Work for JICO
We pride our selfs with the values that drive our company. Customer Focus, Professionalism, Progress, inclusion and Diversity are what drives us to do more and create new boundaries.
Every employee is part of our family. Each member is an important, crucial part of our success. We pride our selfs with our employees for being the best of the best.
JICO's Employee Benefits
Career Advancement (Clear Career Paths, Training and Development Plans,)
Recognition
Good compensation packages (Including 15th salaries and bounces)
Solid Company
Bright Young Management
Healthy Environment
High Job Security
Respect & Fairness
Youth Culture
flexible and open to change environment
JICO's
Product Lines
The company's robust and innovative portfolio of commercial and personal protection solutions include:
Life Insurance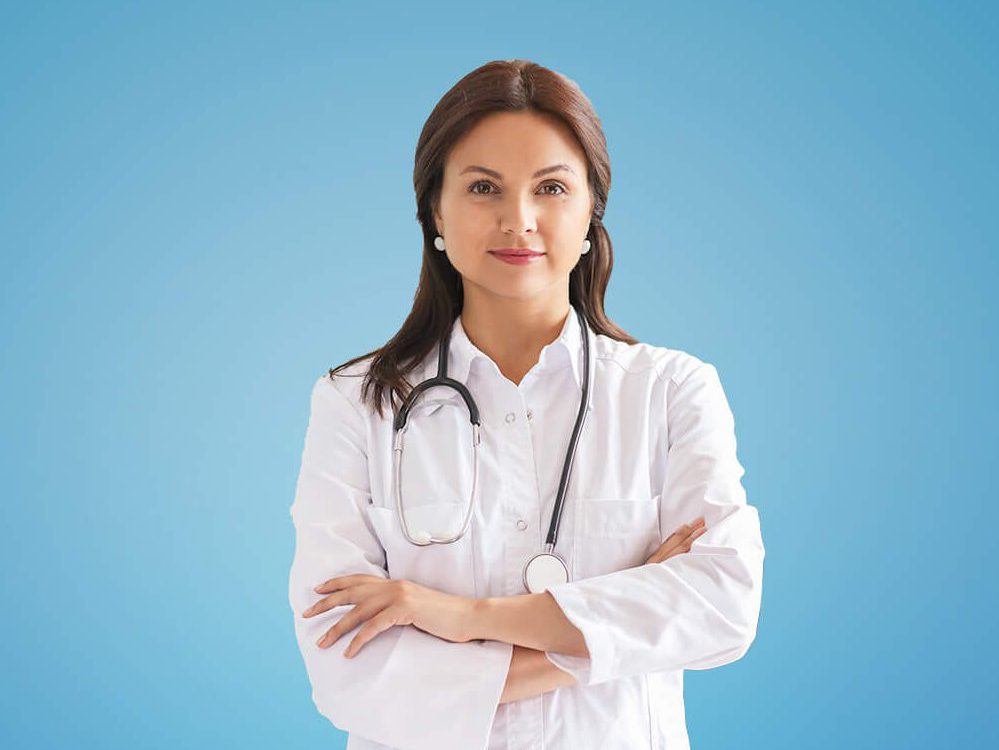 Medical Insurance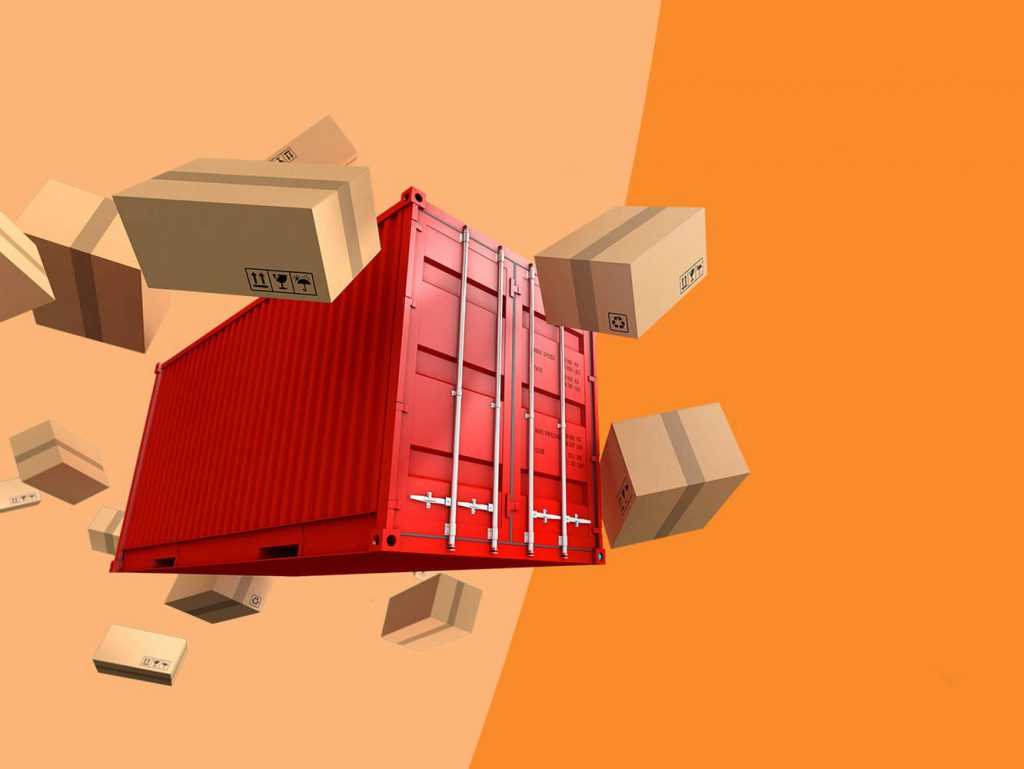 Marine Insurance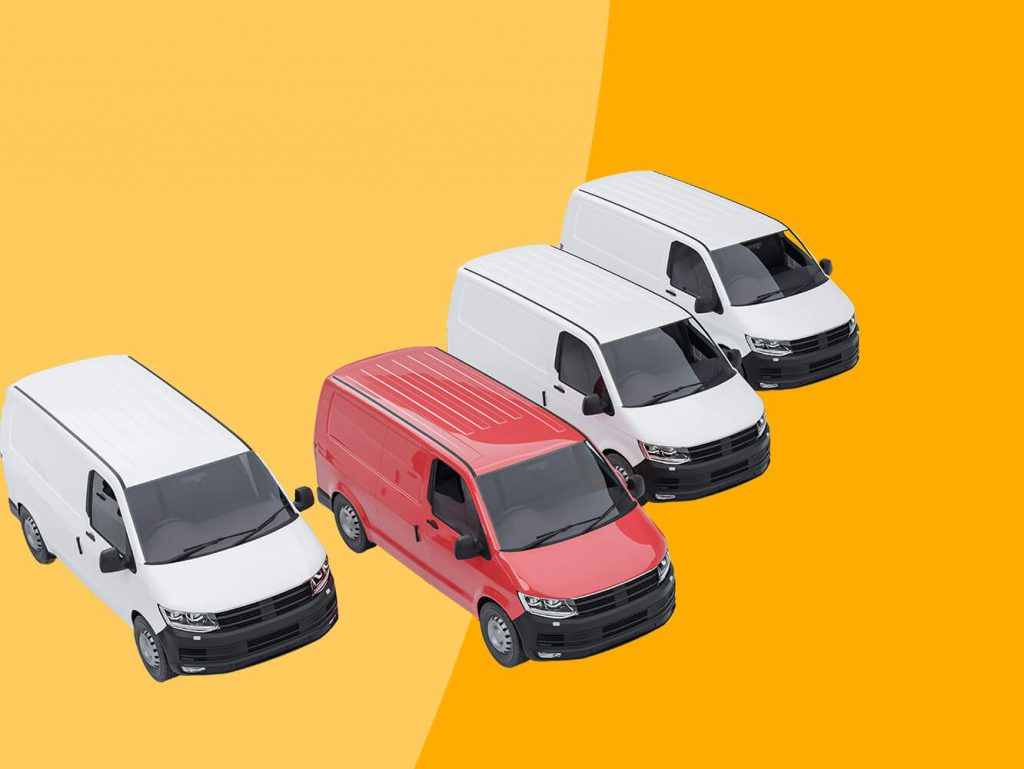 Motor Insurance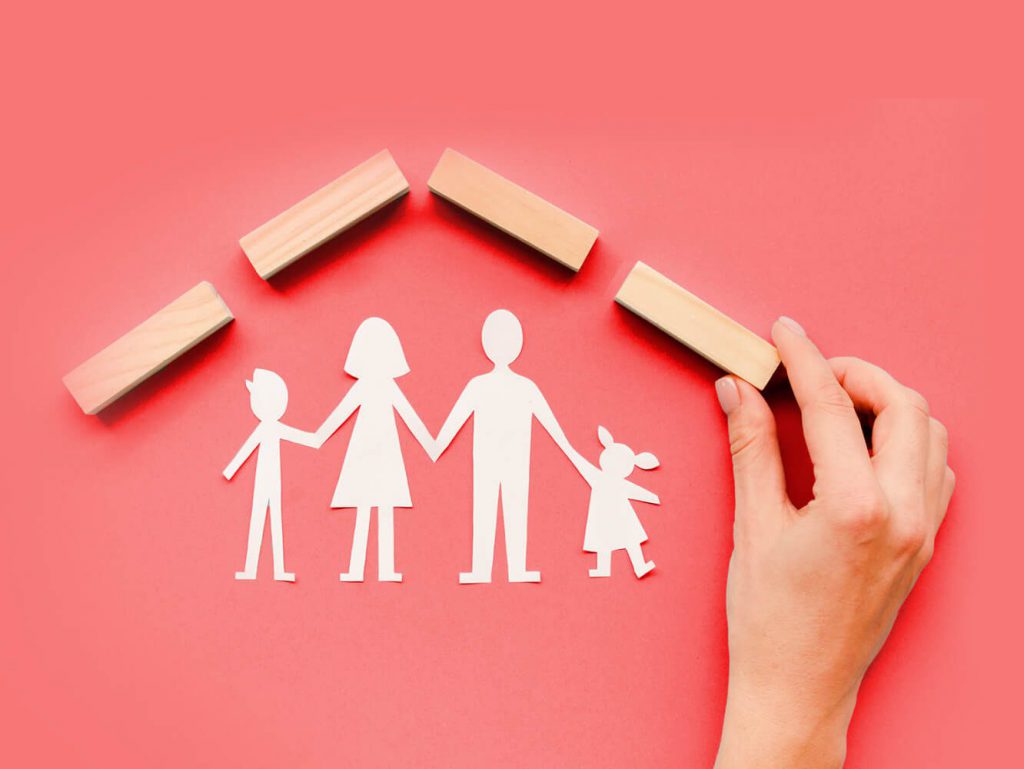 Property Insurance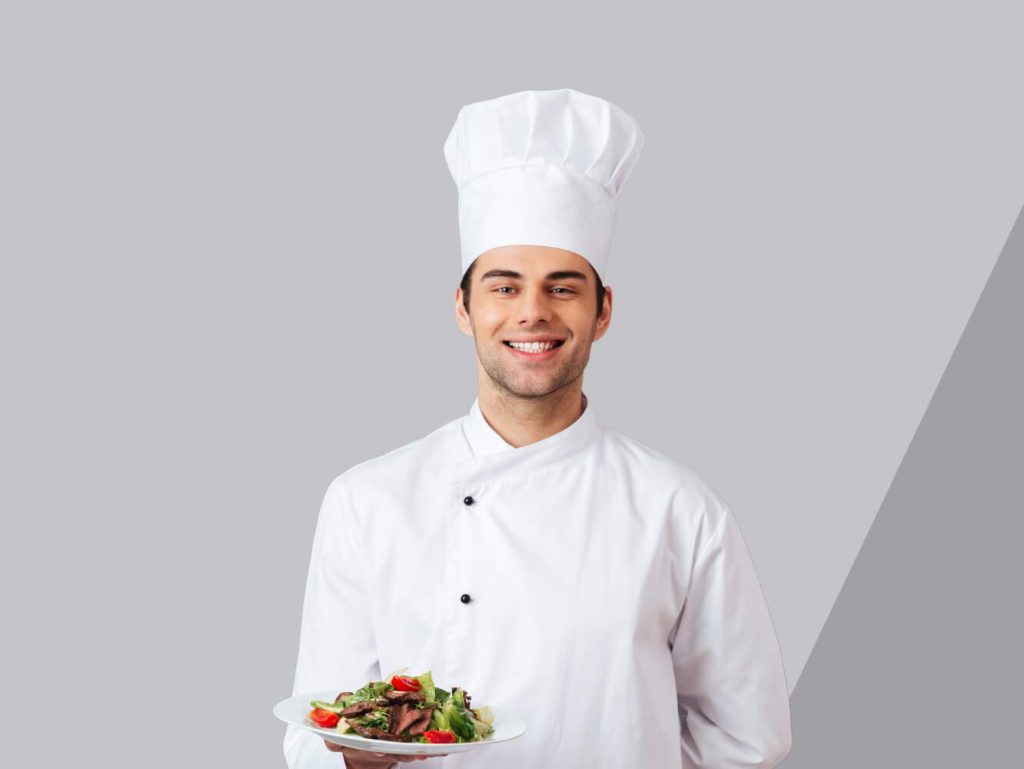 Personal Accident Insurance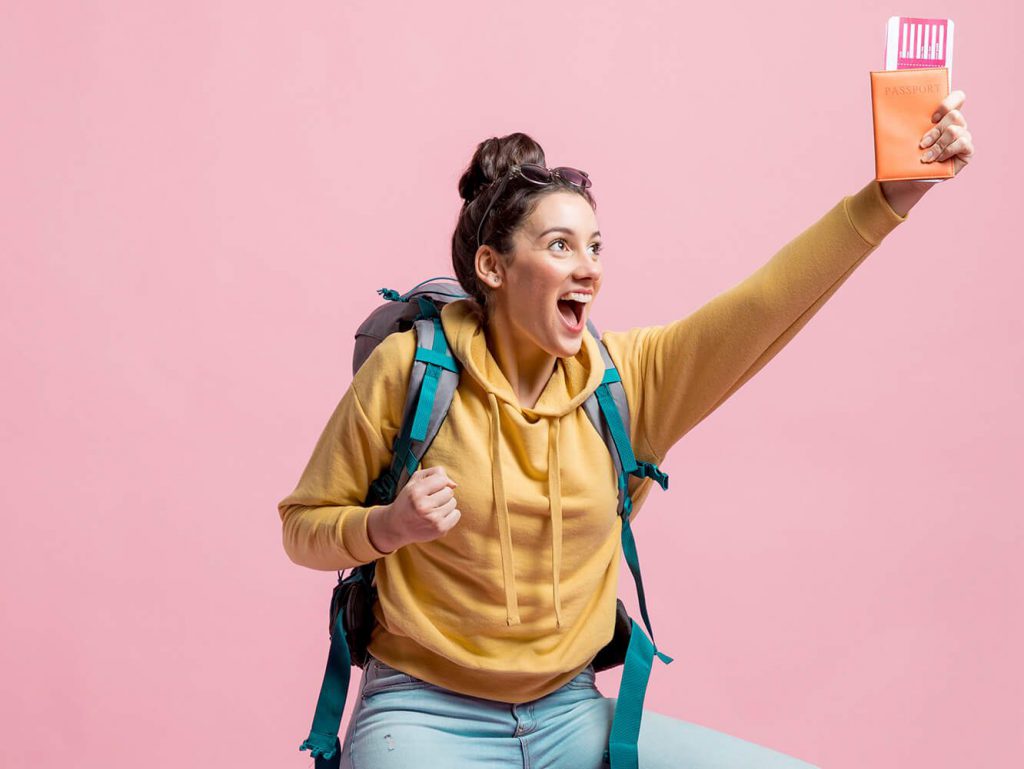 Travel Insurance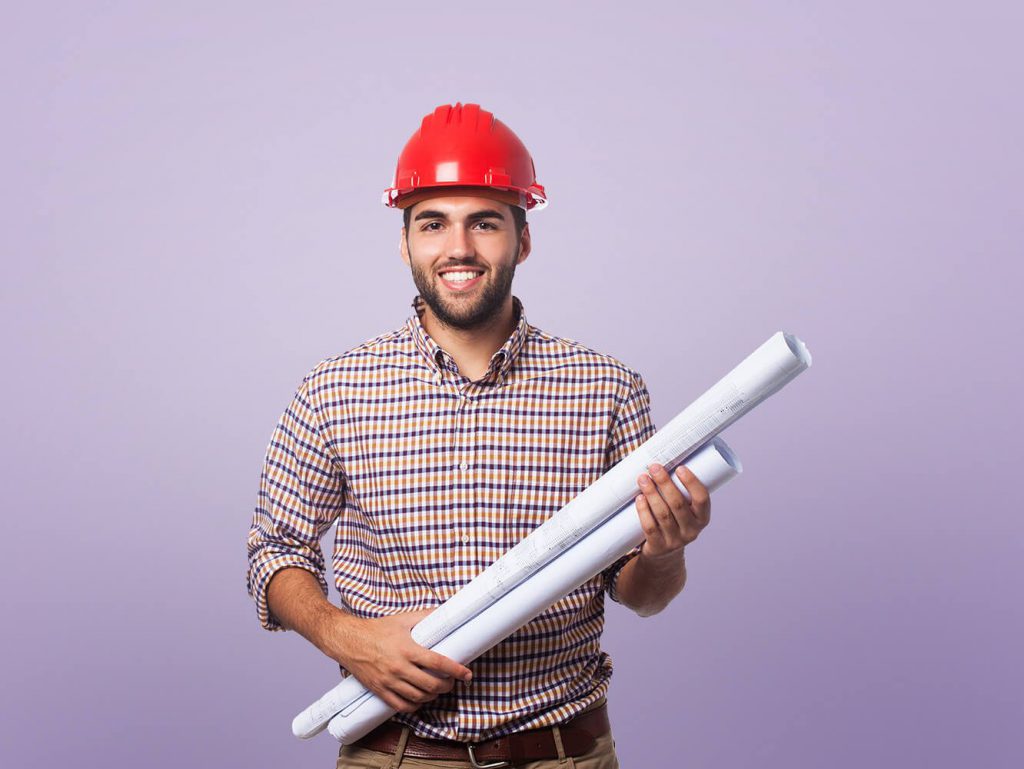 Engineering Insurance
General Accident Insurance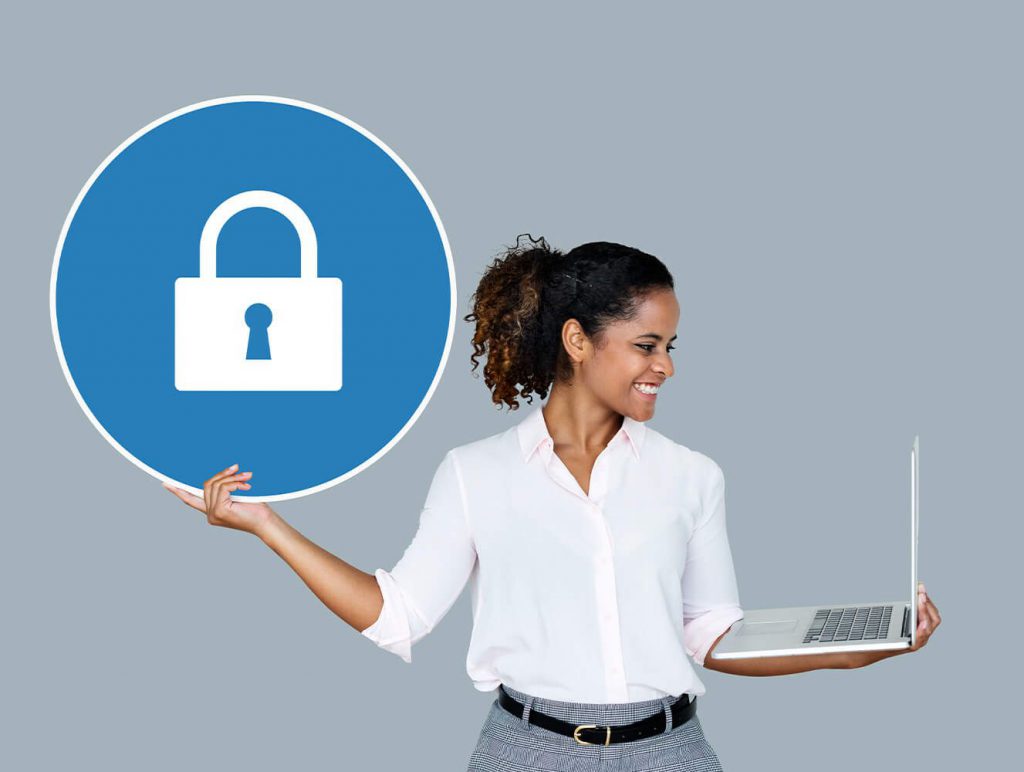 Liabilities And Specialty Lines Insurance
Our Vision
To be recognized as the most trusted and respected insurance provider in Jordan.
Our Mission
To deliver the best value to our stakeholders through :
Offering the best products with exceptional customer service by using the most recent and innovative technological methods.
Achieving the best combination of profit and growth.
Providing the best working environment.
Rand Al Sakka

Customer

Very prompt response to my initial enquiry – extremely helpful and professional staff.

They gave me the most suited package for me and for my 3 children

Khalid Abu Al Hija

Customer

My family left Saudi Arabia this summer. It was not easy being this far away from them.

Ahmad from JICO really helped me pick the best possible package!

Mariam Taha

Customer

I've never had to waite inline at a pharmacy and I've always been able to secure my monthly dosage with

My Chronic medications are delivered to the pharmacy each month right on time
Rand Al Sakka

Customer

Very prompt response to my initial enquiry – extremely helpful and professional staff.

They gave me the most suited package for me and for my 3 children

Khalid Abu Al Hija

Customer

My family left Saudi Arabia this summer. It was not easy being this far away from them.

Ahmad from JICO really helped me pick the best possible package!

Mariam Taha

Customer

I've never had to waite inline at a pharmacy and I've always been able to secure my monthly dosage with

My Chronic medications are delivered to the pharmacy each month right on time