Helping You
Reach Your Financial Goals
Because we know YOU WORRY ABOUT THE FUTURE
We know that small details can make a big difference to families. We're committed to offering flexibility on our plans, helping you to find the right life insurance plan for your loved ones which helps them after a love loss.
Bright Future life insurance also helps you plan better for the future with our flexible plan that supports your needs in the near future as well as retirement. Plans for education, retirement and purchasing home and cars, all in one life insurance plan.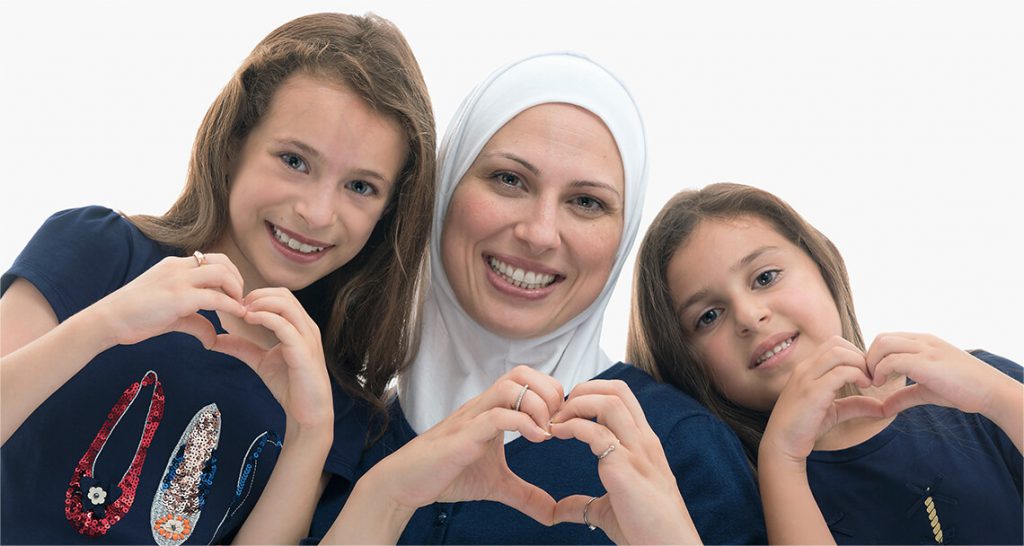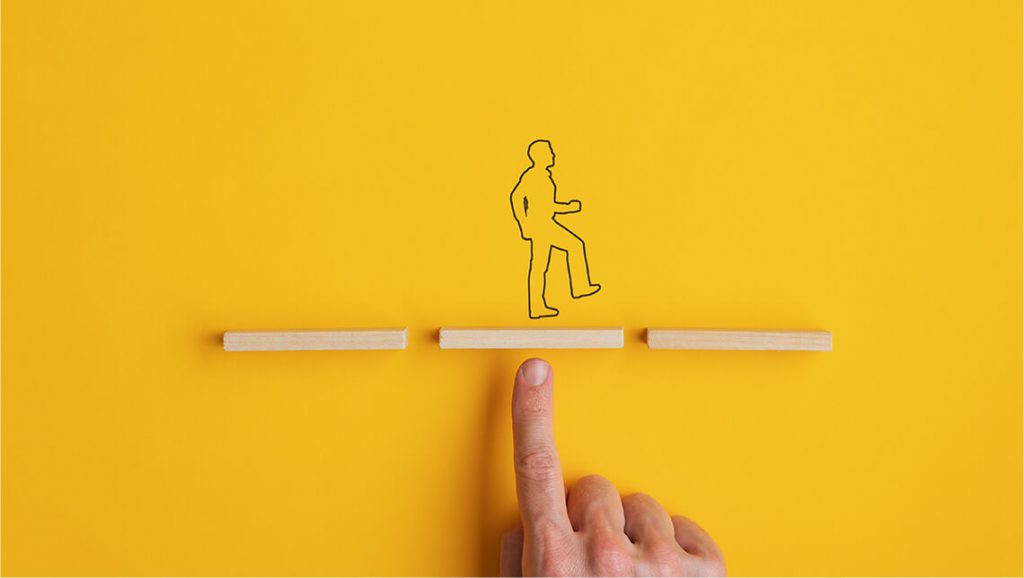 Best Plans CUSTOMIZED FOR YOU
It is your future. Let it be your policy. JICO gives you the opportunity to create a term or savings life insurance that can help you plan ahead on your own terms. A life insurance plan that you can modify as you go alone with life.
Download the Brochure
Call Us Now
Term Life Protect and Prepare Your Loved Ones
Your goal should be to develop a life insurance plan (through one or more policies) that, following your death, compensates for the loss of your economic contribution. Here are two ways to determine how much life insurance you may need.
Our Plans Cover you in case of:
Death due to any cause
Accidental Death
Permanent Total Disability (PTD) – Due to an accident and/or sickness
Permanent Partial Disability (PPD) – Due to accident and/or sickness
Critical Illness Benefit
Get a Quote
Call us to learn more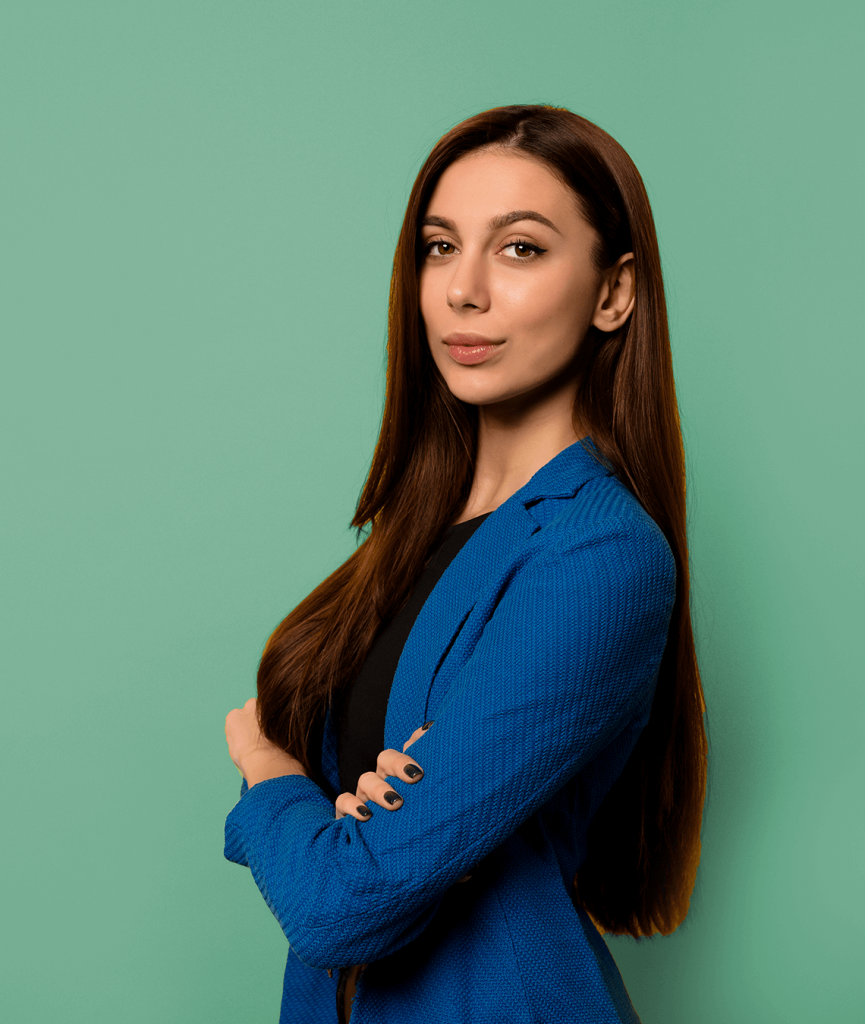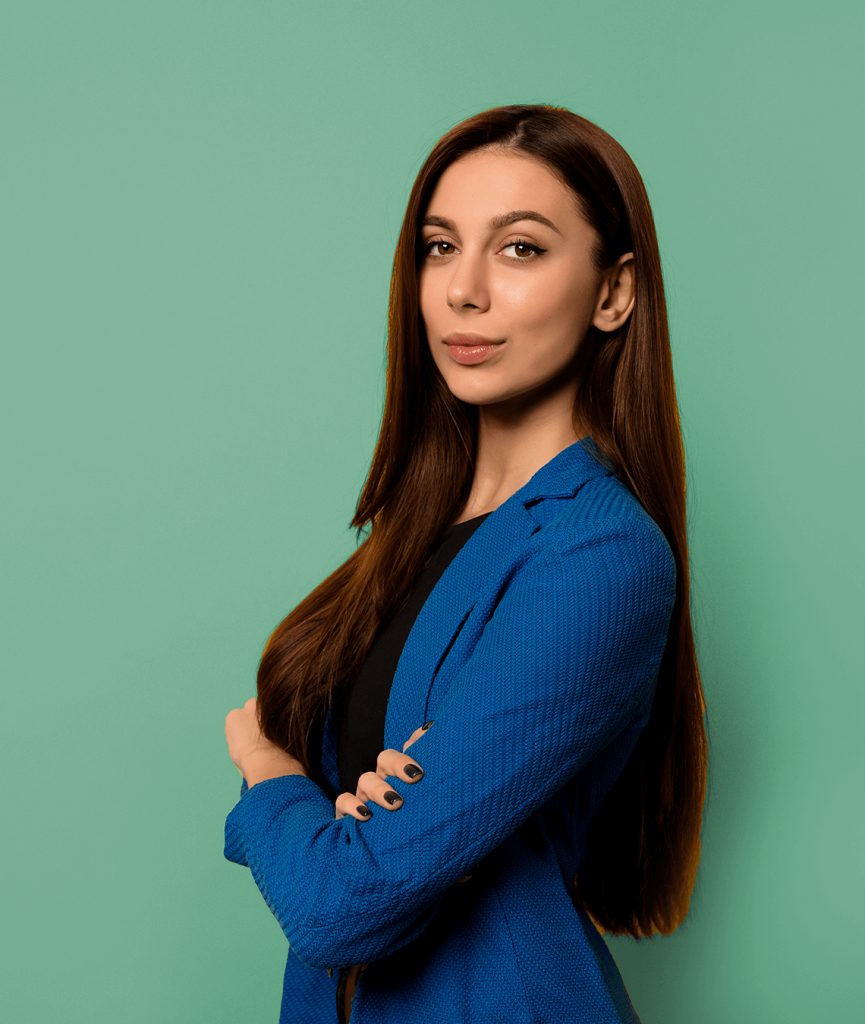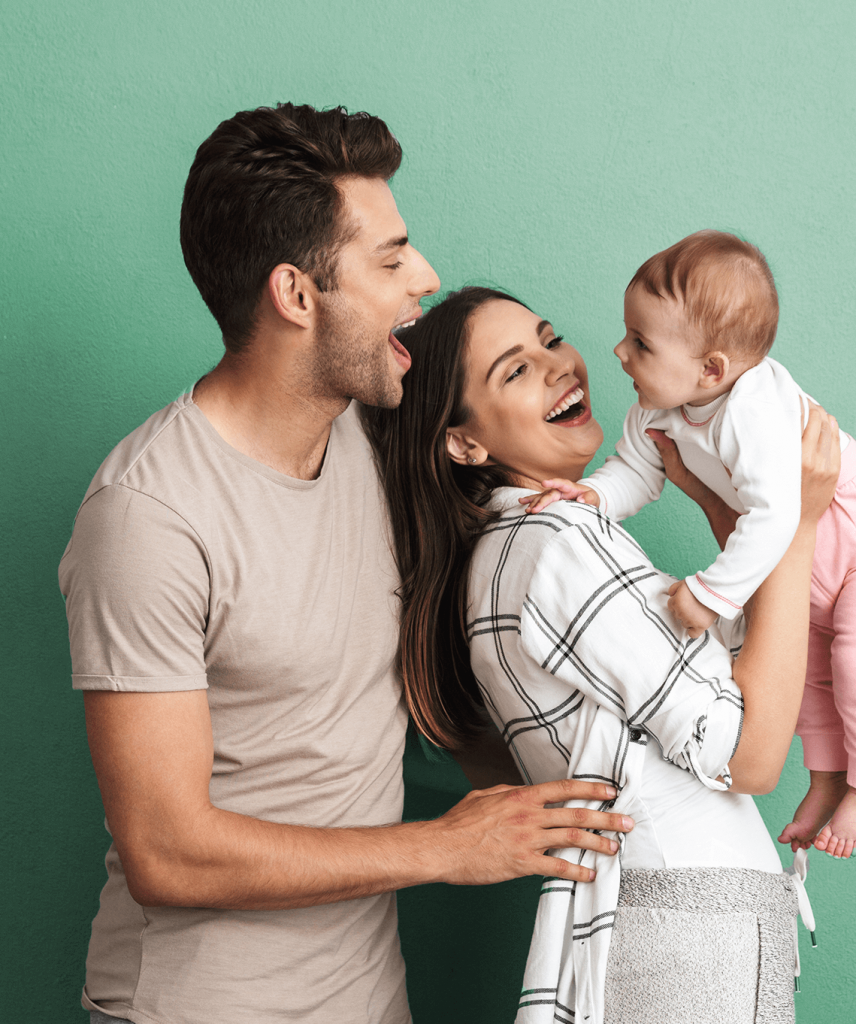 Savings Program Flexible Programs Starting at 50JDs
A one-of-a kind plan which ensures that you and your family are well protected in times of unforeseen events. Bright Future ensures that your savings grow into a tidy sum that helps you achieve your dreams and live a life of comfort you have always aspired for.
Our Plans Cover you in case of:
Death due to any cause
Accidental Death
Permanent Total Disability (PTD) – Due to an accident and/or sickness
Permanent Partial Disability (PPD) – Due to accident and/or sickness
Critical Illness Benefit
Download the Brochure
Call Us Now
Rand Al Sakka

Customer

Very prompt response to my initial enquiry – extremely helpful and professional staff.

They gave me the most suited package for me and for my 3 children

Khalid Abu Al Hija

Customer

My family left Saudi Arabia this summer. It was not easy being this far away from them.

Ahmad from JICO really helped me pick the best possible package!

Mariam Taha

Customer

I've never had to waite inline at a pharmacy and I've always been able to secure my monthly dosage with

My Chronic medications are delivered to the pharmacy each month right on time
Rand Al Sakka

Customer

Very prompt response to my initial enquiry – extremely helpful and professional staff.

They gave me the most suited package for me and for my 3 children

Khalid Abu Al Hija

Customer

My family left Saudi Arabia this summer. It was not easy being this far away from them.

Ahmad from JICO really helped me pick the best possible package!

Mariam Taha

Customer

I've never had to waite inline at a pharmacy and I've always been able to secure my monthly dosage with

My Chronic medications are delivered to the pharmacy each month right on time