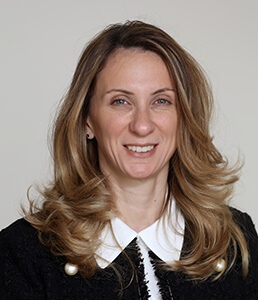 Mrs. Hala Amin Shocair Member – Board of Directors
Mrs. Hala Shocair is the Vice Chairman, Human Resources and Financial Director at Arab Drugstore Co. She also serves as the Vice Chairman of the Board of Directors for Ulfa Pharma Company, and a member of the Board of Directors at the Arab Medical & Scientific Alliance.
Mrs. Shocair has more than 23 years of experience in managing corporate financial strategy and human resources for the region's healthcare industry.
She earned her Bachelor's degree in Business Administration and Political Science from the University of Jordan in 1994.