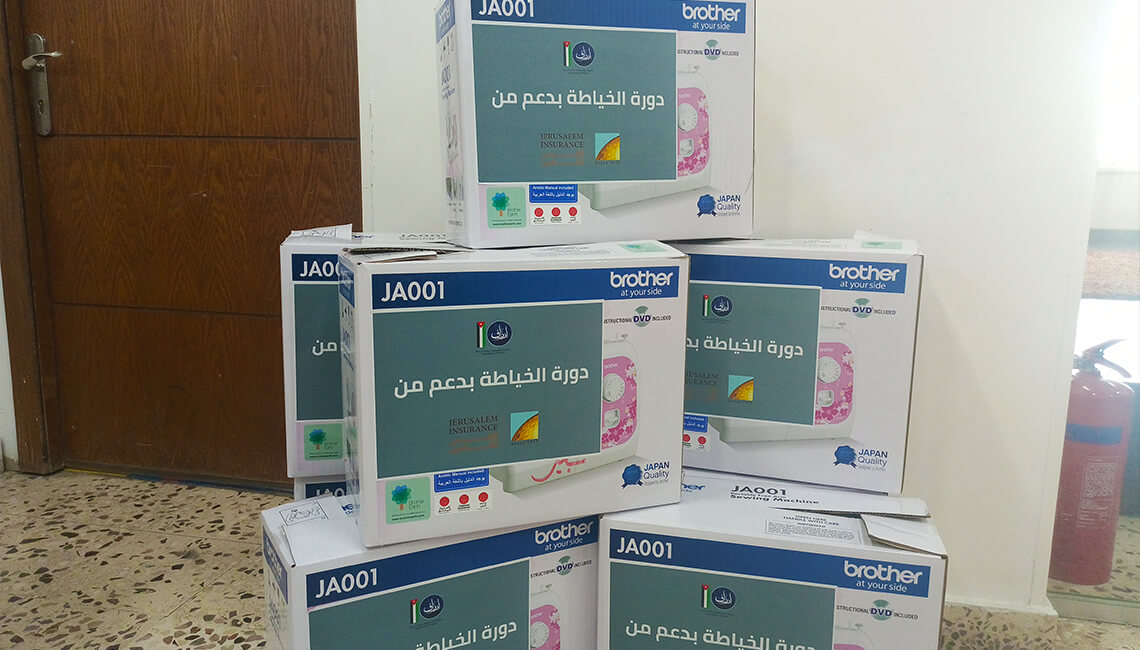 The Jerusalem Insurance Company recently supported the ARZAQ project, which is part of the Jordan Hashemite Charity Organization. This organization is run through the Naua platform, which is one of the initiatives supported by the Crown Prince Foundation. The ARZAQ project strives to train women in the fundamentals of sewing, with aims to solidify a culture of social integration across all facets of the society. From another angle, the initiative empowers women economically by providing them with skills that will enable them to generate an income both for themselves and their families.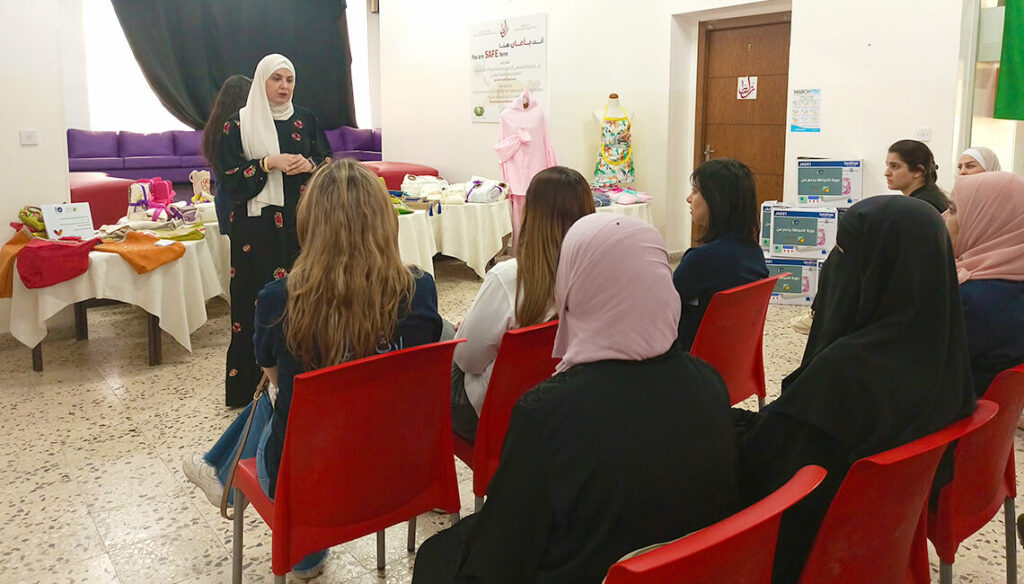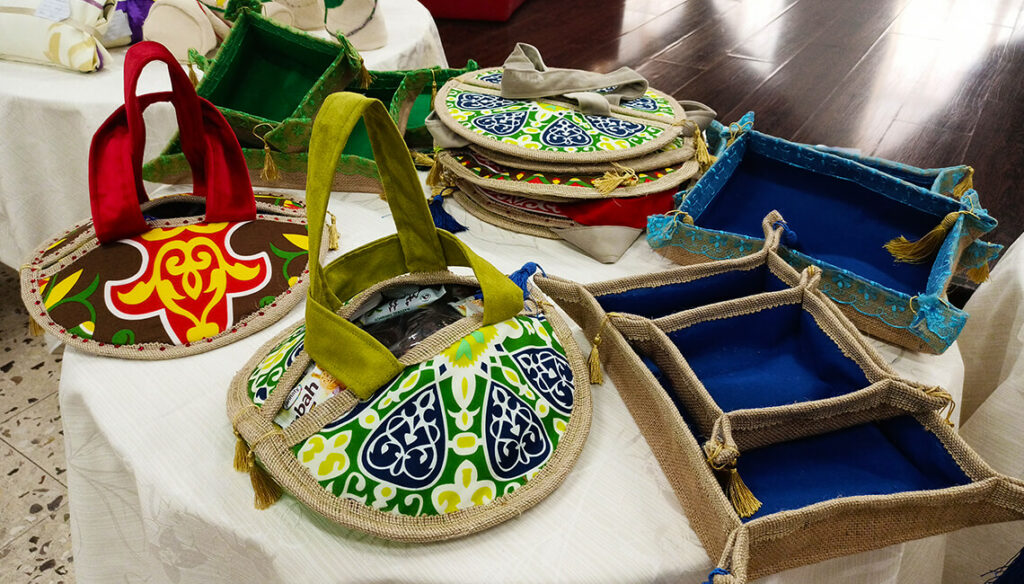 This intervention was held over a period of two weeks, whereby the training plan included; providing an introduction to the fundamentals of sewing, including cutting fabric, and drawing on textiles, as well as sewing prayer sets, amongst other items. Furthermore, all participants were provided with the sewing kits and the supplies they need to complete the training.
Commenting on this endeavor, the CEO of Naua platform Mr. Ahmad Al Zubi said, "Our main goal at Naua, is to raise the bar and heighten the impact of charitable activities. Thus, we place great value on generosity, and the sizable support provided by the Jerusalem Insurance Company, and their input in our quest to empower women through arming them with the skills they need to sew. "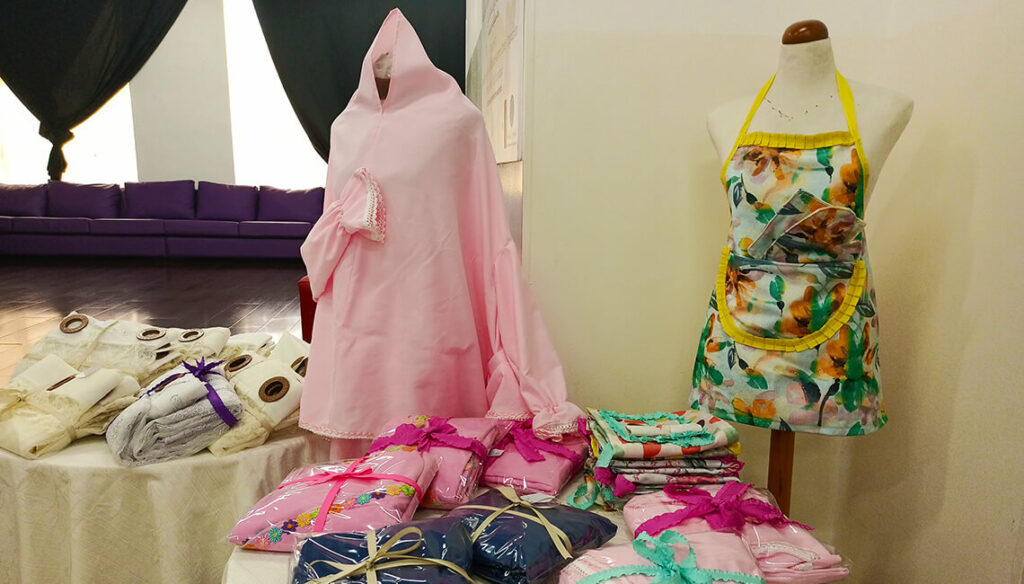 From his end, the General Secretary of the Jordan Hashemite Charity Organization, Dr. Hussain Al Shalabi added" We constantly work to expand the scope of our projects and programs, so that they respond to all family needs, across all sectors of the Jordanian society. We consider the training sessions we provide for the purpose of economic empowerment for women amongst our top priorities. On this occasion, we call onto the private sector to follow in the footsteps of the Jerusalem Insurance Company, and their commitment to supporting Jordanian women."
The General Manager of the Jerusalem Insurance Company Mr. Imad Morrar further confirmed that he is very pleased to offer the organization's support for this initiative, further emphasizing the significance of empowering Jordanian women, as they continue to play a pivotal role in razing the living standards of their families, and as key players in the development process of their local communities.