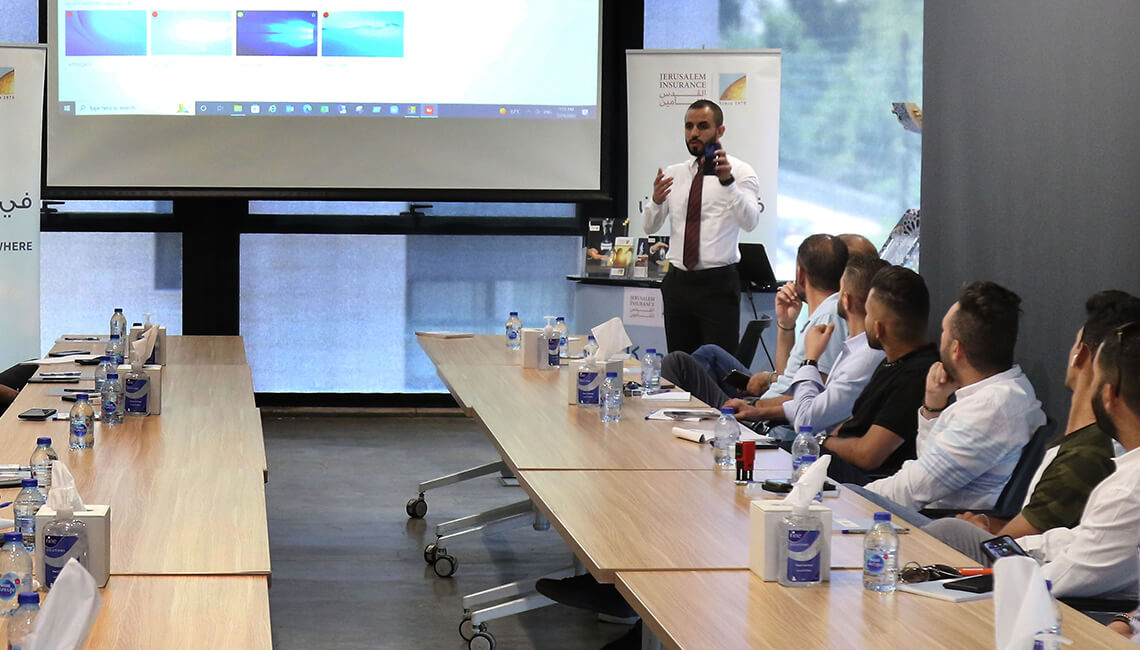 As part of JICO aims to elevate the level of services provided to its customers by using advanced technological solutions, the company has developed a system for electronic pricing of vehicle spare parts from suppliers.
This system aims to save time and effort and to obtain spare parts at competitive prices, which will positively affect customers in terms of quick resolution of claims and obtaining comprehensive insurance at better prices.
The company has held a training workshop on the application of this system for suppliers to ensure that the new procedures run in a fast and simple way.